The Sandusky Merry-Go-Round Museum Is The Most Haunted Museum Near Cleveland
Cleveland is a city of high spirits and, in some cases, actual spirits. Tales of hauntings abound here, but the same is true throughout much of Ohio. The local museum of witchcraft has captured its own sort of haunting (they literally have a demon in a box on display), but entities run amok at one spooky site about an hour outside of town. As the most haunted museum near Cleveland, it certainly has a cheerful atmosphere: old-school carnival tunes fill the air, and lovingly crafted critters of all shapes and sizes have effortlessly immortalized childhood adventure. You'll both fall and love and feel chills run up your spine when you visit the incredible Merry-Go-Round Museum over in Sandusky.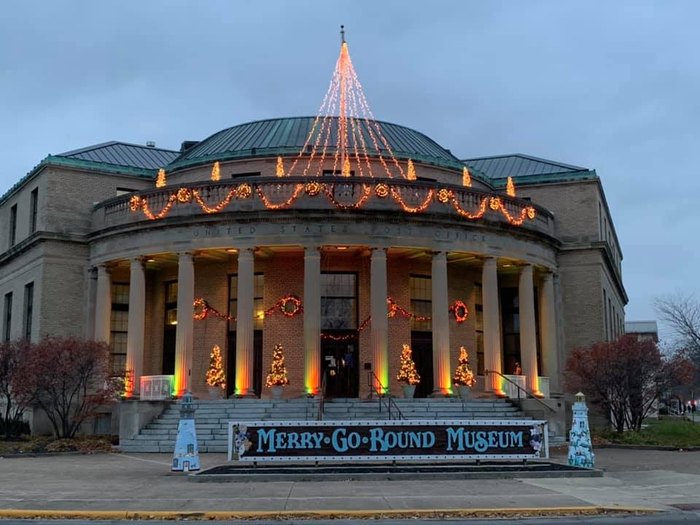 What do you think of this haunted museum near Cleveland? Have you ever had any supernatural encounters of your own? Tell us your thoughts in the comments!
Are you enchanted by local paranormal hot spots? Fortunately for you, two of the most haunted places in the nation are within driving distance of Cleveland.
Want fun adventures after visiting this haunted museum? Check out this list of beautiful Cle attractions.
Address: Merry-Go-Round Museum, 301 Jackson St, Sandusky, OH 44870, USA