This Haunted Mansion In Amish Country Is The Best Road Trip Destination Near Cleveland
Cleveland has much to offer to tourists, although it's just now coming into favor as a vacation destination. It has its own vibrant culture, a great foodie scene, and an endless amount of entertainment. It also is located within reasonable driving distance of day trip destinations, allowing tourists and visitors alike to embark on spontaneous adventures. Depending on where you venture to, you may find that you are not the only present soul in search of discovery… especially if you're out toward Amish Country. Many unsuspecting visitors have stumbled upon haunted places in Amish Country, like this vibrant and lovely Victorian Mansion. Are you brave enough to spend a day with spirits?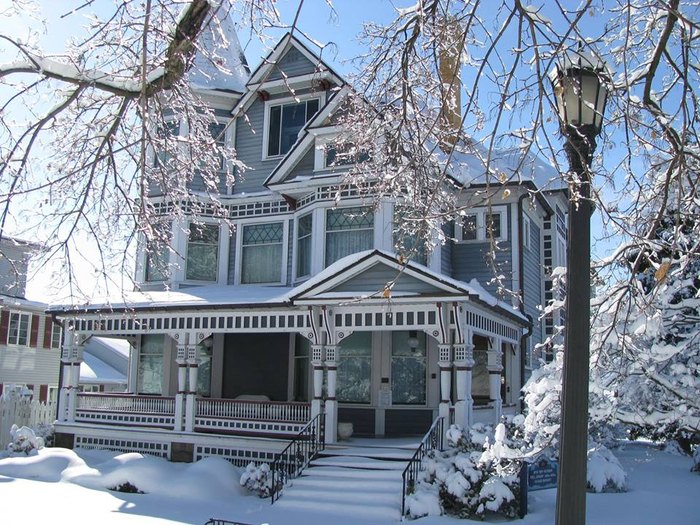 Need some more evidence to truly believe that this site is haunted? You can check out an investigation by the home's paranormal committee, uploaded to YouTube by BronsonJames:

Cleveland is a great place to visit, but this is thanks in part to its proximity to other day trip destinations. Holmes County is adored by Clevelanders and tourists, many of whom accidentally stumble upon some haunted places in Amish Country. Have you ever had a spooky encounter in Amish Country? We'd love to hear about it!
If you need to calm your nerves following your encounters with the unknown, you can always swing by this Amish Country winery.
OnlyInYourState may earn compensation through affiliate links in this article.