8 Haunted Places In Ohio Where You Can Stay The Night… If You Dare
With the Halloween season in full swing, you might be thinking about how you can fully embrace this time of year. Consider staying overnight in a haunted inn or historic hotel. Scattered across the state, there are several beautiful getaways with a sinister side. Ghosts of decades past roam the halls, play pranks on guests and terrify visitors who aren't prepared for the hauntings that await them.
Here are 8 haunted places in Ohio where you can stay the night…if you dare: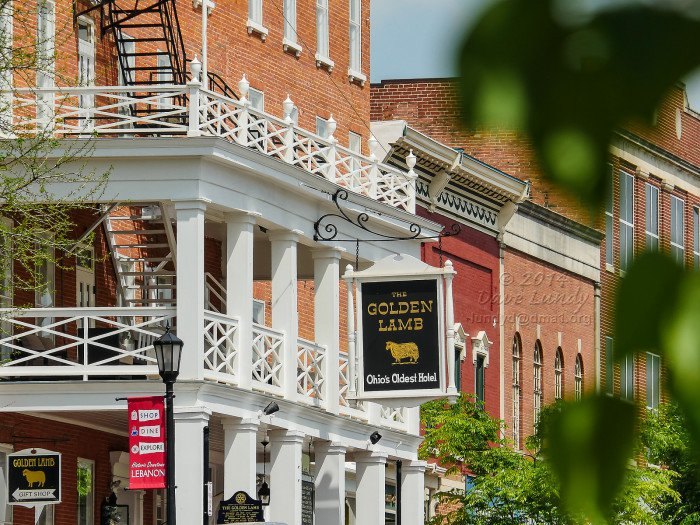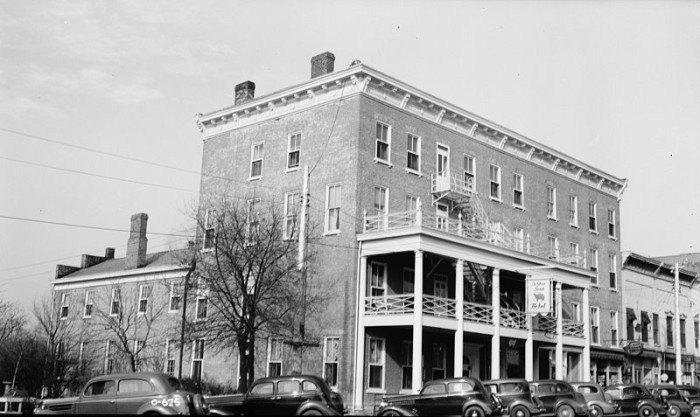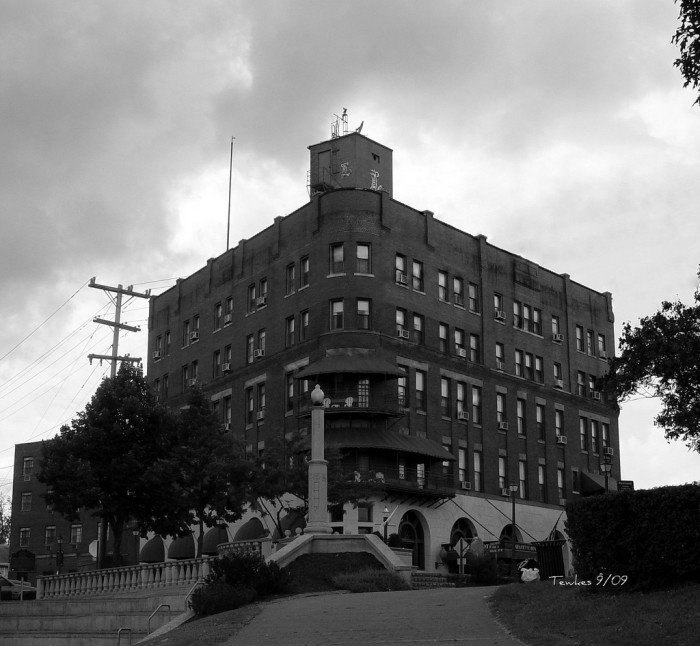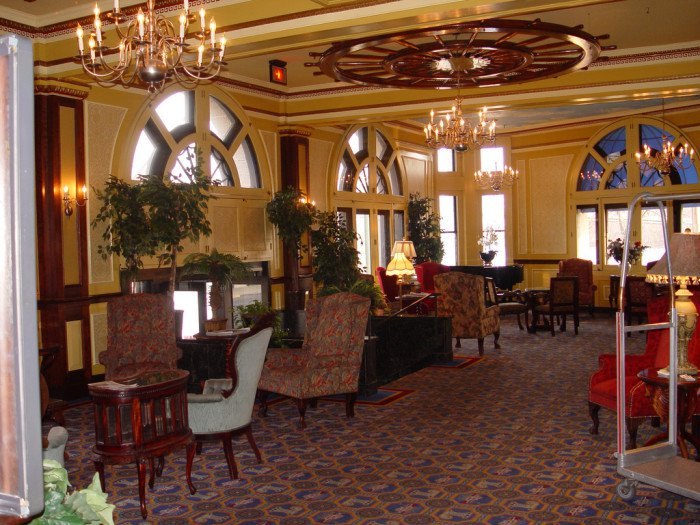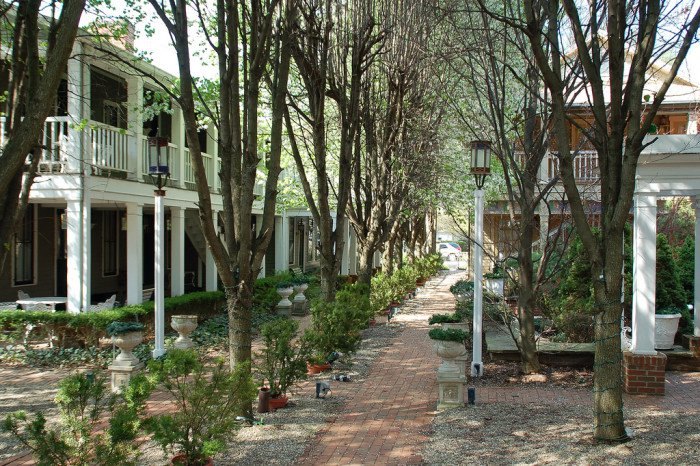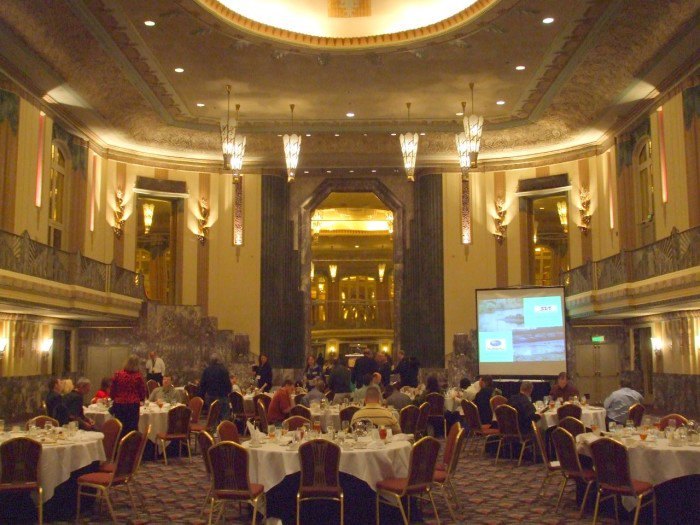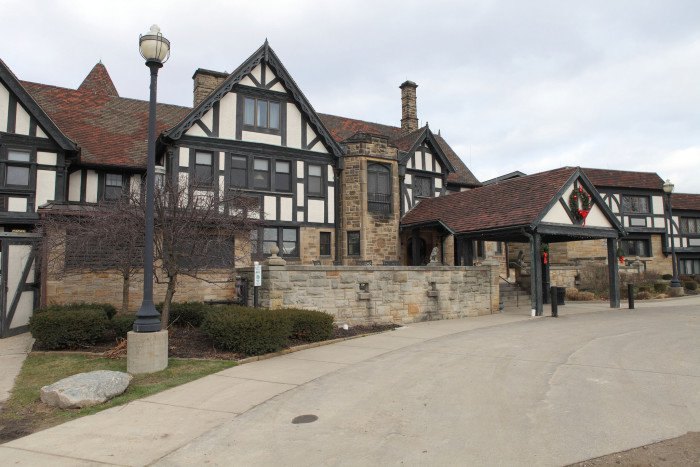 What do you think? Are you brave enough to spend the night in any of these hotels? If you've ever stayed in any of these hotels, let us know if you had any spooky experiences!