The Ohio Ghost Story That Will Leave You Absolutely Baffled
It's no secret that Ohio is full of sinister stories involving ghosts of tragedies past. (This list proves Ohio is one of the scariest states in the country.) But what might be a secret to some are the little-known hauntings that get forgotten over the years by those who don't live in the area.
Rogues Hollow is one such place. It's Ohio's very own version of Sleepy Hollow and most Ohioans don't even know it exists. From tales of a haunted mill and a crybaby bridge to a shaking graveyard and a headless horseman, Rogues Hollow is one of Ohio's most haunted areas. You can explore the park today—just be sure to stay away after dark, as that's when the ghosts come out to play.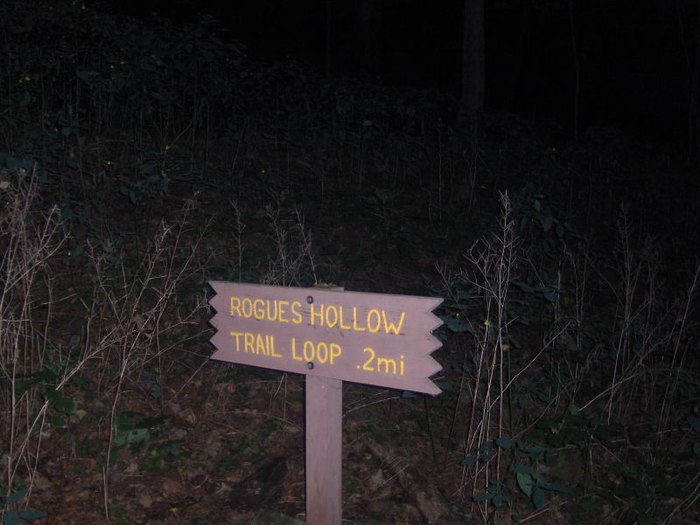 For more information about this fascinating piece of Ohio history and its hauntings, watch the short video below:
What do you think about Rogues Hollow? Do you believe the ghost stories and local legends are true? Let us know what you think!
For more creepy tales, ghosts and other hauntings surrounding Ohio, check out our previous article: The 15 Downright Scariest Things To Ever Come Out Of Ohio.