This Is The Most Hippie Town In Ohio And You Need To Visit
If you had to pick the most hippie-esque town in the state, what town would you pick? Yellow Springs, Ohio is arguably one of Ohio's most special towns — because it's full of one-of-a-kind character you just won't find anywhere else. As a quaint college town full of color, plenty of things to do in nature and even a mobile "tiny home" or two, there's truly nowhere else in Ohio quite like Yellow Springs. If you're looking for a robust itinerary of things to do in Yellow Springs, Ohio, read on!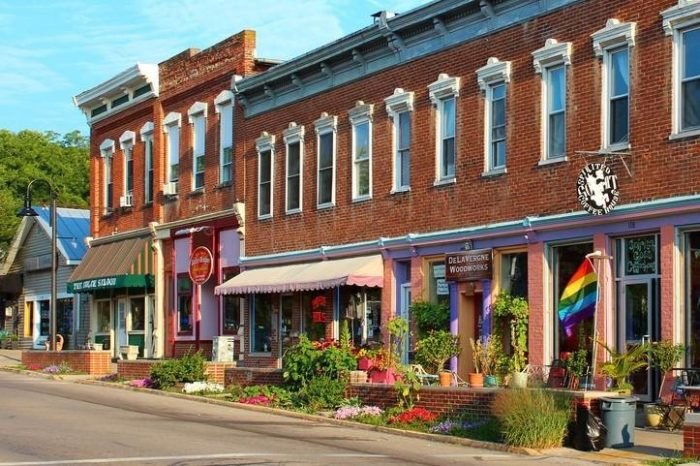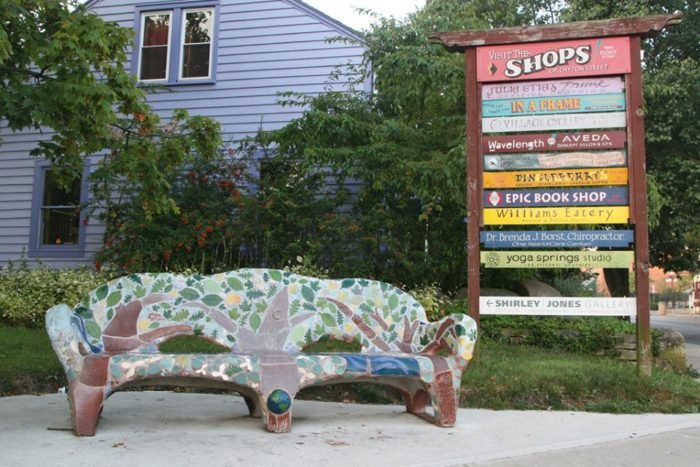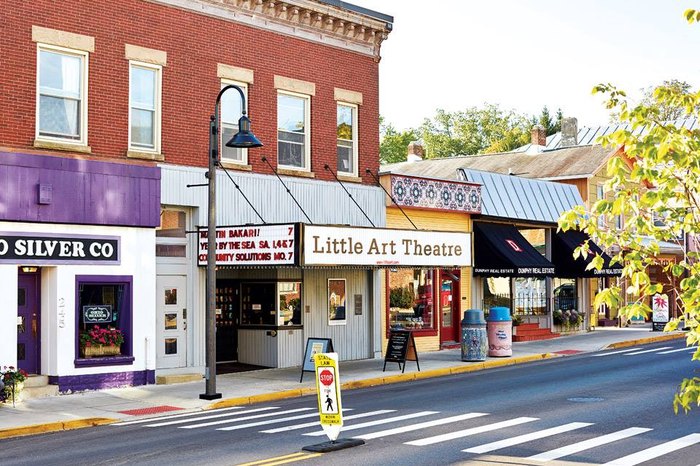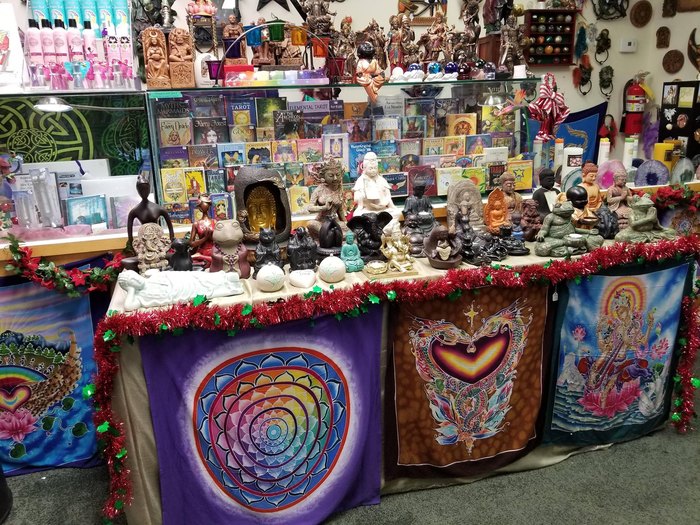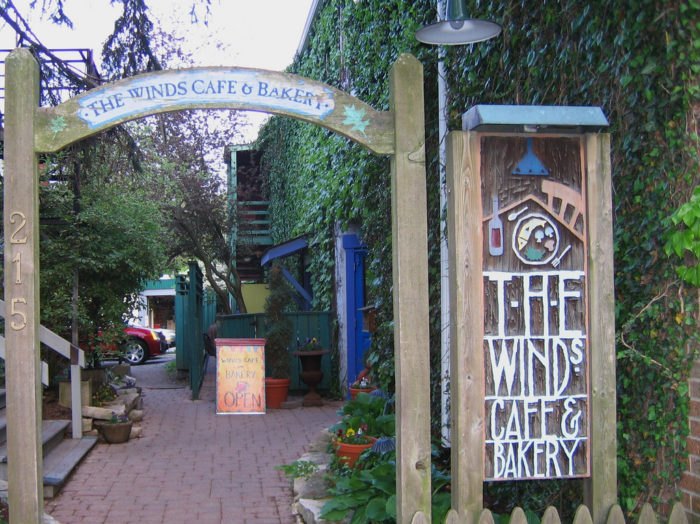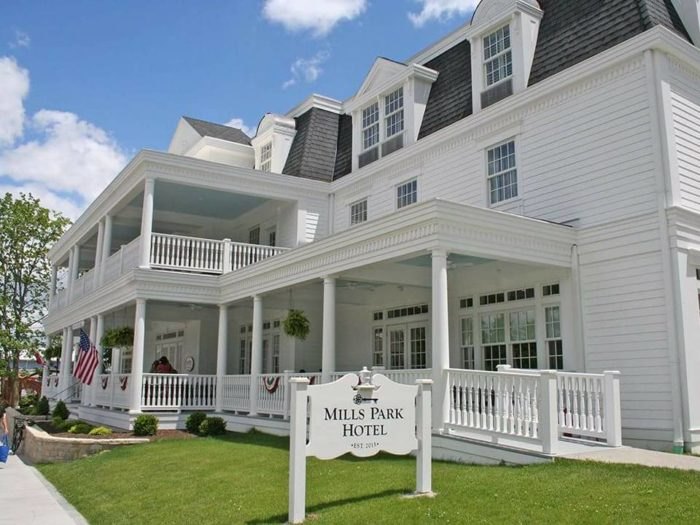 Have you ever been to Yellow Springs before? If so, share your photos and experiences with us!
For more unique towns in Ohio, check out our previous article: 12 Underrated Ohio Towns That Deserve A Second Look.
OnlyInYourState may earn compensation through affiliate links in this article.
Address: Yellow Springs, OH 45387, USA
Things to do in Yellow Springs, Ohio
March 19, 2023
What are some other things to do in Yellow Springs, Ohio?
Ohio is a wild, wondrous place. All across the Buckeye State, you'll find small towns harboring some of the most unique and amazing attractions in the country! Take the small town of Yellow Springs, Ohio, for example. This little locale of just over 3,800 is home to some of the most amazing places in Ohio, making for a memorable day trip destination in the Buckeye State. In addition to the list above, here are some more fun things to do in and around Yellow Springs, OH:
John Bryan State Park is one of the town's main attractions. This gorgeous 752-acre park surrounds Clifton Gorge, offering spectacular views of the gorge and the Little Miami River. While many of the hikes within John Bryan State Park are a bit more challenging, the park's newest addition, a storybook trail, is incredibly accessible and perfect for families!
Another Yellow Springs gem, Glen Helen Nature Preserve is 1,000 acres of pure Buckeye State bliss. A favorite destination for waterfall chasers, you'll find numerous cascades within this extraordinary expanse. In fact, the Cascades Waterfall, located along Birch Creek, is a perennial favorite and the centerpiece of the park. At just 10 feet tall, it's certainly not the largest waterfall you'll see -- but what it lacks in size, it more than makes up for in charm.
Richard P. Eastman Covered Bridge. If your into charming covered bridges in Ohio (guilty!), the Richard P. Eastman Covered Bridge is sure to capture your heart. While it has an old soul, the bridge is a recent addition to Yellow Springs; it was dedicated in 2014 in honor of Greene County Engineer and covered bridge enthusiast Richard Eastman.
Of course, in terms of covered bridges in Ohio, nothing quite compares to Clifton Mill. Clifton Mill is one of the largest water powered grist mills still in existence, and it's truly a grand sight to see. This historic site of Clifton Mill includes the eponymous mill, a covered bridge, a 1940s-era gas station, and a quaint American restaurant, making it a delightful day trip destination in and of itself. Grab a bite to eat at the restaurant and watch the waterfall trickling away from your seat!
Looking for more awesome small towns in Ohio to explore? These little locales are peak "small town in Ohio" vibes!