Posted in Ohio
November 16, 2022
Ohio's Longest State Highway, Route 7 Is A Scenic Drive Worth Taking
Scenic drives abound in the Buckeye State, from the rolling countryside of Amish Country to the resplendent views along the Ohio River Scenic Byway. In terms of superlatives, Route 7 is the longest state highway in Ohio, and if you've never driven it in its entirety, you're missing out! Winding its way north from the Ohio River town of Chesapeake all the way up to Conneaut in Ashtabula County, Route 7 is an immensely scenic drive worth taking.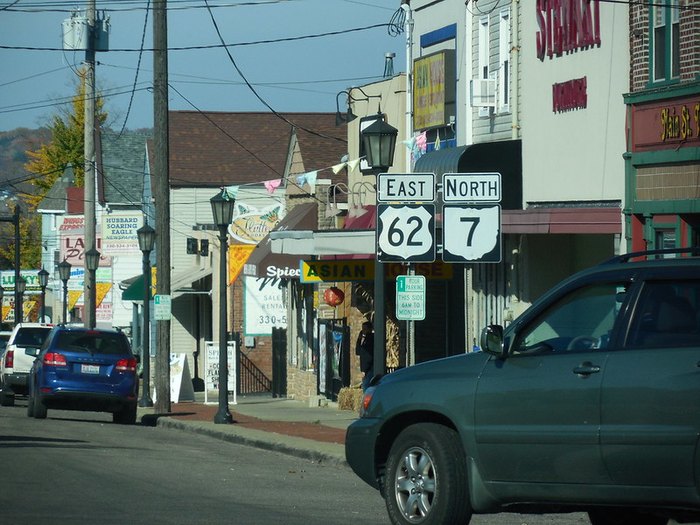 Looking for more worth-the-drive excursions in the Buckeye State? Route 50 runs through the entirety of Southern Ohio, and it's a delightful drive full of enchanting scenery.
Address: Ohio 7, OH-7, Marietta, OH, USA
Address: Marietta, OH 45750, USA
Address: Beaver Creek State Park, 12021 Echo Dell Rd, East Liverpool, OH 43920, USA
Address: Gallipolis, OH 45631, USA
Address: Hubbard, OH 44425, USA
Address: The Healing Chapel, James A. Rhodes Appalachian Hwy, Coolville, OH 45723, USA
Address: Sardis, OH 43946, USA
Address: Steubenville, OH, USA
OnlyInYourState may earn compensation through affiliate links in this article.