The Largest Independent Bookstore In Ohio, The Book Loft, Has More Than 500,000 Books
Ohio is a state that likes to read. The Buckeye State has an abundance of historic libraries, children's bookstores, and winsome little bookstores you just want to stop in and peruse for hours. Ohio is also home to one of the nation's largest independent bookstores. Tucked away in central Ohio's charming German Village, you'll find the most enchanting bookstore that's a seemingly never-ending maze of classic literature, modern day stories, and a plethora of knowledge that book lovers only dream of. The largest independent bookstore in Ohio, the Book Loft features 32 rooms of books — packed from floor to ceiling — that you simply must see to believe.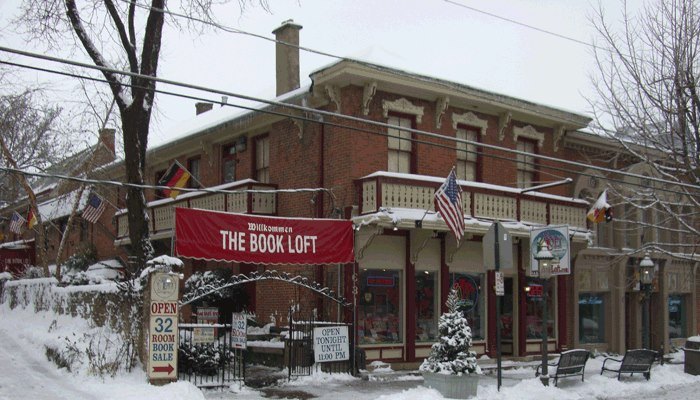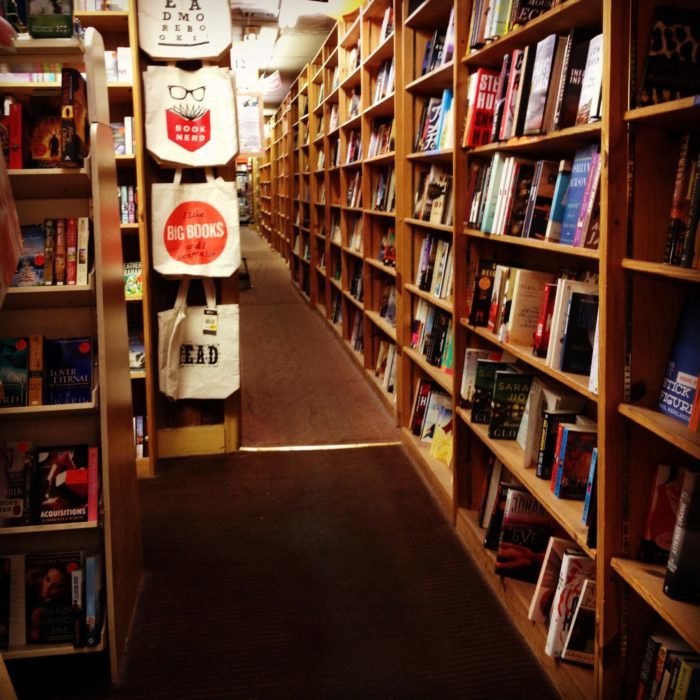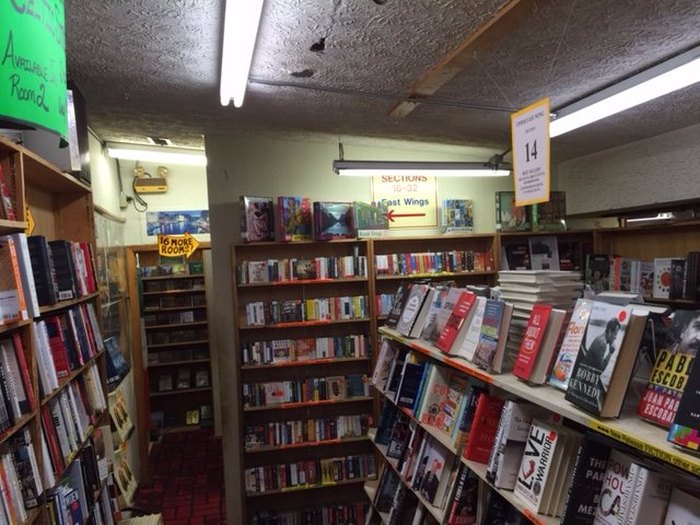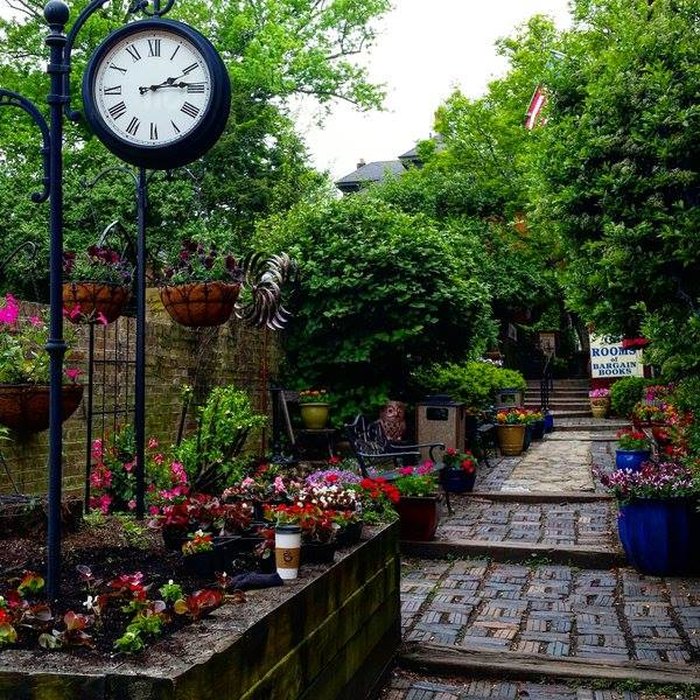 The Book Loft is located at 631 South Third St., Columbus, OH, 43206. Have you ever been to the largest independent bookstore in Ohio before? If so, we want to know what your experience was like!
For more massive book stores in Ohio, check out our previous article: This Enormous Warehouse Of Used Books In Ohio Will Be Your New Favorite Destination.
OnlyInYourState may earn compensation through affiliate links in this article.
Largest Independent Bookstore In Ohio
May 11, 2021
Where are the best places to buy books in Ohio?
Here in Ohio, we have an abundance of bookstores sure to please every Buckeye State bibliophile! In addition to buying your books from The Book Loft, the Ohio Book Store in Cincinnati is another amazing place to find great reads. With more than 300,000 titles and five stories of bookcases to explore, it can be easy to get overwhelmed at this literary lover's paradise -- but hopefully, your time at The Book Loft trained you for this! Another awesome spot to buy books in Ohio is in the charming little town of Hudson. For more than 40 years, Learned Owl Book Shop has charmed locals and visitors alike. With three floors of books and plenty of staff recommendations, it's the perfect place to spend an afternoon!
Does Ohio have any children's bookstores?
Children's books hold a special place in the hearts of many and if you're looking for the most charming children's bookstore in Cincinnati, head to Blue Manatee Literacy Project. This delightful children's bookstore is known for its epic storytimes and an amazing selection of new and classic children's titles. In 2019, a change of ownership took Blue Manatee's commitment to childhood literacy to another level, as the bookstore became a nonprofit. Now with every book sold, a book is donated to an at-risk Cincinnati student. These books are age and level-appropriate, which means we can all make a meaningful difference in the lives of local kids, just by shopping for a few new books. It's truly one of the most incredible children's bookstores you'll ever visit.
What are the best independent bookstores in Ohio?
While Columbus is home to the largest independent bookstore in Ohio, it's certainly not the only independent bookseller in The Buckeye State. Ohio has a thing for independent bookstores -- they are supported by the community and truly an experience that's valued. Some hidden gem independent bookstores in Ohio include Wheatberry Books in Chillicothe, Crab Apple Books in Middletown, Loganberry Books in Cleveland, and Fireside Book Shop in Chagrin Falls.