Not Many People Realize That These 13 Things Are Actually Illegal In Ohio
As we discovered once before in our first list of strange laws in Ohio, our state can be downright strange. (But you probably already knew that.) What you might not know are the following 13 laws that are still on the books in certain cities in Ohio. Yes — in addition to the aforementioned list of weird laws in Ohio, there are lots more dumb Ohio laws! Here are 13 weird laws in Ohio that we are willing to bet you didn't know about. Make sure you don't ride a taxi in this one weird way or you will spend some time in the clink.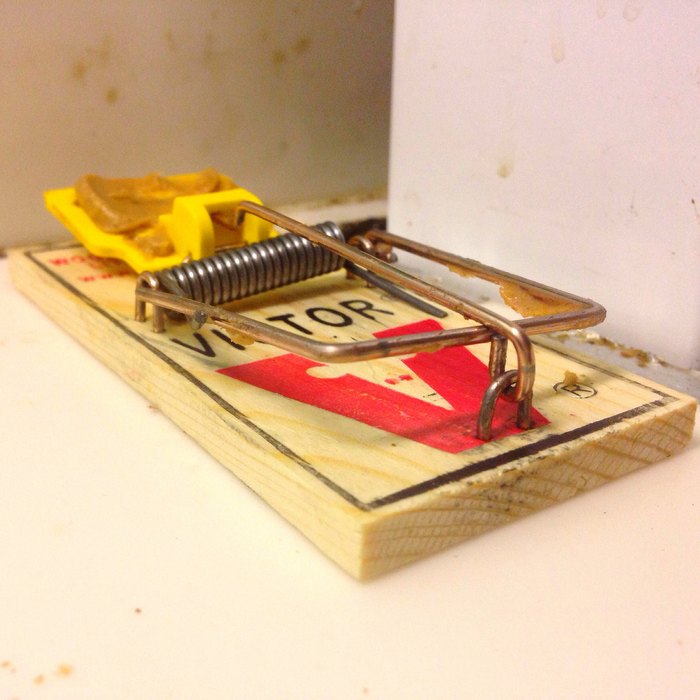 Did you know these things were illegal? Did you know about the above crazy laws in Ohio? How many of these laws have you violated? Fess up! Don't worry we've all probably broken a few strange Ohio laws.
For more bizarre things about the Buckeye State, check out this list of things people from Ohio do — we bet you're guilty of a few of them!
OnlyInYourState may earn compensation through affiliate links in this article.
More to Explore
weird laws in Ohio
Why are there so many weird laws in Ohio?
These weird laws in Ohio aren't just limited to the Buckeye State. All across the county, there are numerous odd and bizarre laws still on the books. Why? Because they're from a different time and place and are simply too much trouble to repeal. You won't find these laws being enforced, generally, but anyone with any experience with our legal system knows how long and complicated it can be. So the weird laws stand, and we enjoy reading about them!
What are some weird places to visit in Ohio?
The Buckeye State has some downright bizarre attractions and sites. Here in Ohio, we've got some pretty odd roadside attractions. In fact, when embarking on a road trip through Ohio, it's easy to come across these weird places in Ohio that offer the perfect opportunity to get out and stretch your legs. For example:
There's the World's Largest Rocking Chair.

Along State Route 45 outside of Country Cousins, a log-furniture company in Austinburg, you'll find the world's largest rocking chair. While it's unknown who built the chair, the big seat has been sitting in Austinburg since the '60s.

T

he Longaberger Company's former headquarters features the world's largest basket. This seven-story basket building along State Route 16 in Newark is a novelty piece of architecture you have to see to believe. After the company shut down, the future of the basket remained in question. But it has since been purchased and there are plans to reuse the structure in a unique way. A

Over in Frazeysburg, you'll find the world's largest basket of apples. How cool! 
What are some weird things people from Ohio do?
Buckeyes are a funny bunch, full of weird mannerisms and an Ohioan language all our own:
We often randomly yell out "O-H" and fully anticipate an "I-O" reply.

It doesn't matter where we are. We want to know where our Ohioans at!

Our Ohio pride doesn't stop there -- we often spell our state's name with our arms and take a photo... no matter where we are.

We also have a major aversion to all things Michigan football. You won't find any self-respecting Ohioans wearing yellow and blue... especially during college football season!
How many of these other weird things can you relate to?
Related Articles
Explore Ohio