The Mesmerizing Lantern Festival In Cleveland You Need To See To Believe
There's a magical event making its way to the Cleveland area this upcoming September and you won't want to miss out. The Lights Fest is a celebration of community, music, and lanterns that promises to leave you in awe. It's not too early to reserve your spot for this annual event, and we've got all the details. Here's more on the mesmerizing lantern festival near Cleveland you'll need to see to believe: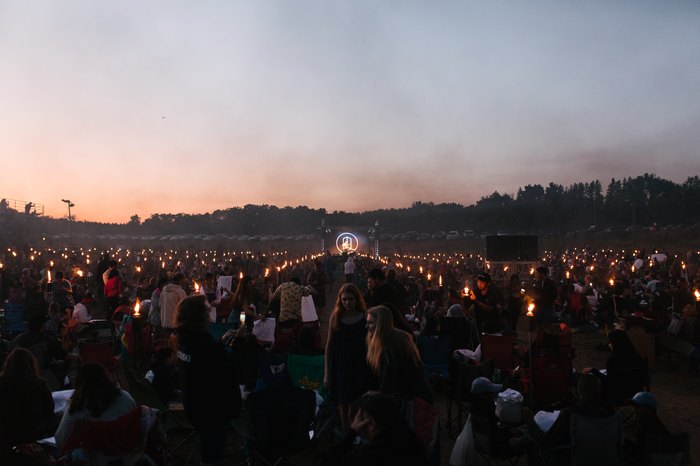 If you're curious to see The Lights Fest in action, watch the brief video below:
Victory Park Ohio is located at 7777 Victory Ln, North Ridgeville, OH 44039. The Lights Fest will also take place near Cincinnati on June 2nd, 2018. For more information on that event, you can visit the official website here.