The Magical Wizard Of Oz Themed Festival Near Cleveland You Don't Want To Miss
In 1939, audiences around the world were captivated by the Metro-Goldwyn-Mayer movie adaptation of The Wizard of Oz. The story comes from a children's book written by L. Frank Baum, but our beloved city of Cleveland shares a particular tie with the movie. Margaret Hamilton, the iconic (and slightly terrifying) Wicked Witch of the West, was born and raised here in Cleveland. She, like the other inspired cast members, brought a particular magic to the movie adaptation of a beloved story, and now you, too, can experience such wonder. This Northeast Ohio festival is unlike anything you've ever experienced, and it truly proves that there is no place like home.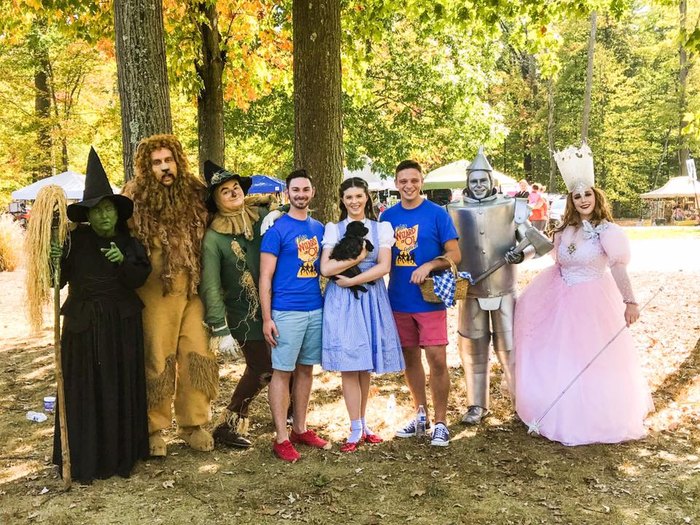 The Wizard of Oz is a timeless story and it is well worth celebrating. After all, there's a reason why this classic has been shared across several generations. Which character are you most looking forward to meeting?
If you love the magical atmosphere of this event, just wait until you discover these hidden wonders in Cleveland.