Climb Aboard This Blueberry Railroad Near Cleveland For A Picture Perfect Family Outing
There's no season in Northeast Ohio quite as sweet as summer. Why is this? Not only is the region finally bathed in golden sunshine, but its delectable summertime crops like strawberries, raspberries, and even pears all await picking in different months. One could spend all summer long indulging in the fruits of the region… in fact, that's what we all should do. There's an abundance of locally grown crops available everywhere you turn, and there are countless opportunities to visit a pick-your-own farm near Cleveland. There's one in particular in Geneva that's unlike any other, and you have to see it to believe it: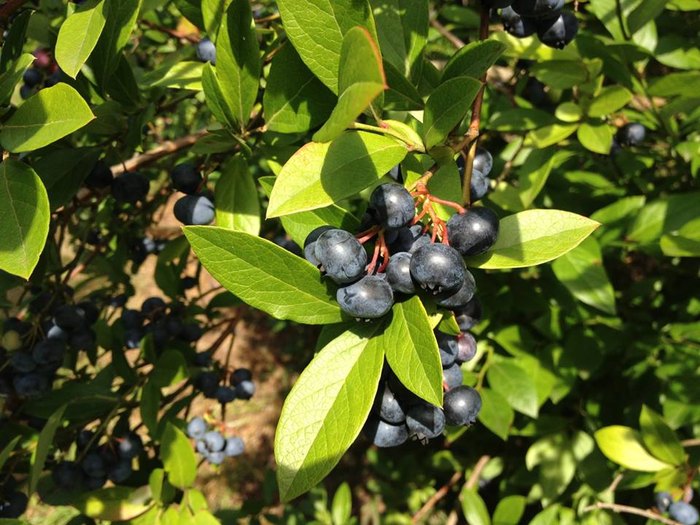 Can't wait to plan your trip? This video by Frank Foti will take you on a virtual tour of the farm's lovely landscape:
There's much fun to be had at this blueberry farm and model railroad, and annual trips have already become a cherished tradition for area residents. Who will you take with you to visit this farm?
Love the serenity of spending time on a farm? You'll find that a visit to this outdoor farm kitchen near Cleveland is unforgettable.
Do you also love to experience the best fun things to do in Cle? Here's a list for you to enjoy.
OnlyInYourState may earn compensation through affiliate links in this article.
Related Articles