The 9 Best Wet And Wild Adventures To Have Around Cincinnati This Season
When the heat and humidity kick in, Cincinnati can be brutal when you want to play outside. Fortunately, there are plenty of places to stay cool even when the temperatures are scorching. From waterparks to float trips down a river and everything in between, summer is just plain fun in the Queen City. If you're looking for excitement in the water this season, check out these water destinations in Cincinnati for the best wet and wild adventures to have around town this summer.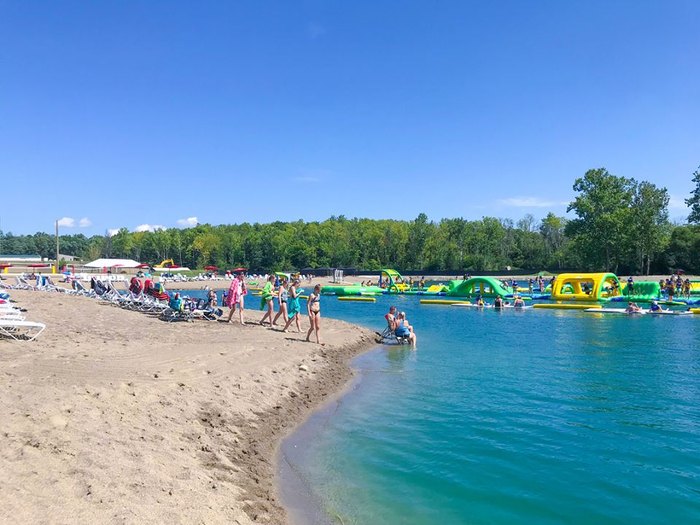 The ultimate summer is spent at these water destinations in Cincinnati. Whether you want a family-friendly activity or to float around an adults-only swimming hole, our area has you covered when you're looking to stay cool this season. Have you been to any (or all) of these wet and wild adventures in Cincinnati? Any others we should add to the list? Let us know in the comments!
And for even more fun, check out these water playground around town, featured in our previous article here.