Stay Away From Cincinnati's Most Haunted Streets After Dark Or You May Be Sorry
The city of Cincinnati is the source of countless ghost stories and haunted tales that range from spirits wandering historic buildings to figures appearing when you flash your lights on a deserted street. There is one place, however, that happens to be filled with dozens of spooky winding streets that just get scarier when the sun goes down. The beautiful Spring Grove Cemetery may be a popular spot for long walks and photography, but it is also one of the most haunted properties in the city, and if you ever choose to visit after dark, you may be sorry.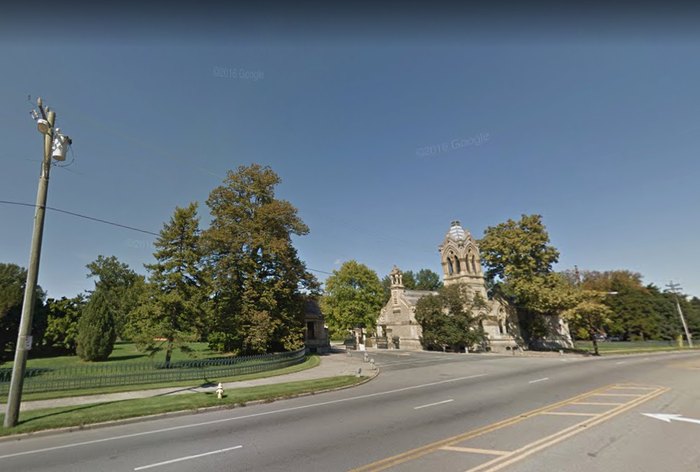 There's no doubt that Spring Grove Cemetery is a stunning place, filled with history and beautiful scenery, but it is still a cemetery so it's bound to be the source of a few ghost stories – stories that are especially spooky after dark. Have you ever had a haunting experience at Spring Grove? What other haunted places around Cincinnati have you dared to check out? Let us know in the comments!
If you're interested in the Full Moon Walking Tour that will take place in July, visit the Spring Grove Cemetery website here.
For more photos of the cemetery in the daylight, check out our previous article here.
OnlyInYourState may earn compensation through affiliate links in this article. As an Amazon Associate, we earn from qualifying purchases.
Related Articles