16 Staggeringly Beautiful Photos Of Cincinnati's Most Historic Cemetery
Throughout Cincinnati, you'll find many places to explore our city's vibrant history. Historic buildings are scattered across town and, thankfully, many areas have been preserved and restored for us to appreciate and experience. But oddly enough, one of the most historic spots in Cincinnati – and also one of the most beautiful – happens to be a cemetery. Located in the heart of the Queen City, Spring Grove Cemetery was originally designed to be a lovely final resting place, and these 16 staggeringly beautiful photos will show you just how amazingly this goal was achieved.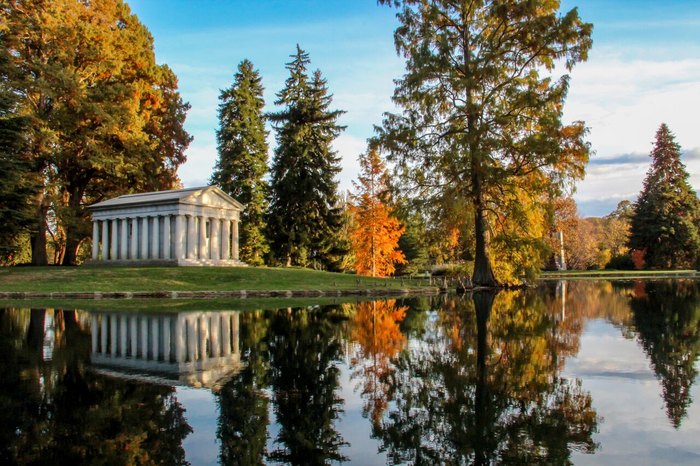 Spring Grove Cemetery is known for its peaceful, stunning surroundings and it truly is a natural museum that is treasured by our city. Have you spent time wandering around Spring Grove? Share your thoughts with us in the comments!
Thank you to photographer Kathryn Hayden for her photo contribution for this piece. We truly appreciate her beautiful work. To learn more about Kathryn's local photography work, visit her website here.
And for more stunning photos of Cincinnati, check out our recent article here.
OnlyInYourState may earn compensation through affiliate links in this article.