7 Cincinnati Restaurants With The Most Bizarre Names But The Most Amazing Food
We all know the saying that you can't judge a book by its cover, and this adage can definitely be applied to restaurants. We love sharing unassuming dining spots around Cincinnati (like the yummy breakfast eateries here), but we also want to make sure you don't judge a restaurant by its name. With so many restaurants in the city, it's no wonder everyone wants to come up with a memorable moniker. You'll want to check out our list of seven Cincinnati restaurants with bizarre names and make sure you haven't been avoiding them because they also serve up the most amazing food.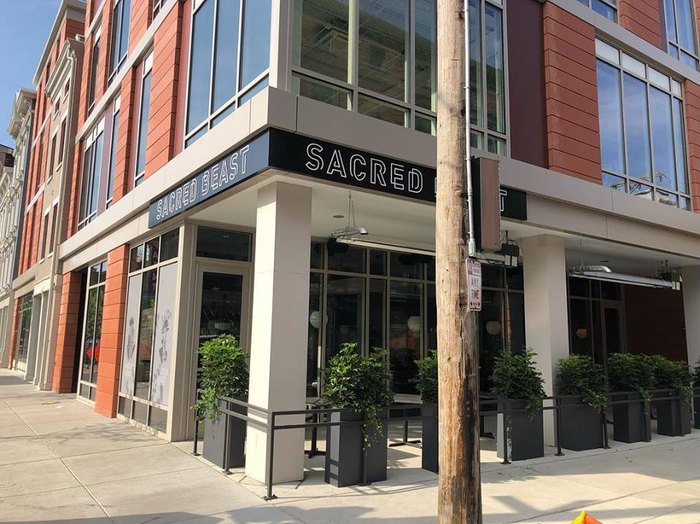 Hopefully, you haven't been avoiding these bizarrely named restaurants, because now you know you'd be missing out on some incredible food! Are any of your favorite Cincinnati dining spots on our list? Any other weird restaurant names we left out? Let us know in the comments!
And if you enjoy a good, fun-loving restaurant, check out other restaurants where dining is a blast in our previous article here.
OnlyInYourState may earn compensation through affiliate links in this article.