The Food Alone Is Reason To Visit This Awesome Cincinnati Brewery
It's common knowledge that microbreweries are popping up all over our beer-loving town and Cincinnati is definitely on the map when it comes to our craft beer selection. As fun and exciting as these destinations are, many of them are missing the one thing that goes best with a perfectly created glass of brew… good food! Some breweries have in-house food options, while others keep food trucks nearby, but there is one particular location in Pleasant Ridge that has food that's as good as its beer. Nine Giant Brewing offers a delicious menu that pairs perfectly with their creative beers, and it's so good that the food alone is reason enough to visit this awesome Cincinnati brewery.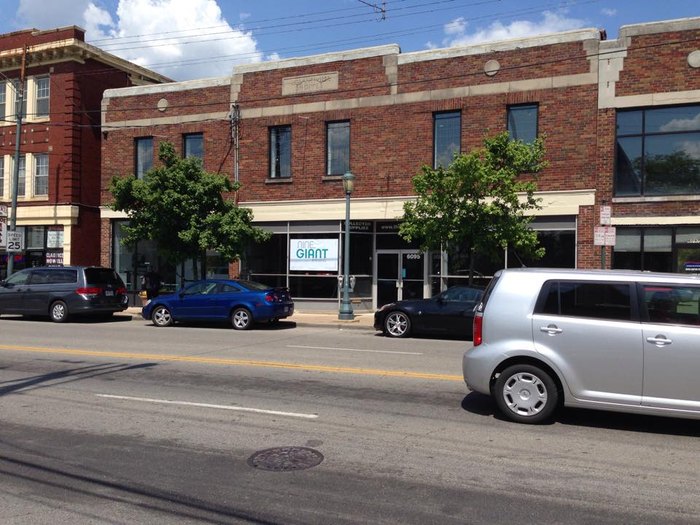 Even if you're not a fan of craft beer, you will love a visit to Nine Giant Brewing. This Pleasant Ridge gem welcomes all who appreciate the art of creating tasty beverages – and food – and the proof is definitely in the delicious creations that come from their kitchen. Is Nine Giant one of your favorite breweries in Cincinnati? Let us know what you think in the comments!
Nine Giant Brewing is located at 6095 Montgomery Rd., Cincinnati, OH 45213. For more information, visit their website here and follow along with them on Facebook here.
And for another brewery in Cincinnati with delicious food offerings, check out our previous article here.
OnlyInYourState may earn compensation through affiliate links in this article.