The Little Known Winery Near Cincinnati That's Just Waiting To Be Discovered
There are likely many of us who have daydreamed about owning a winery, especially while sipping a glass of our favorite wine. Of course, most do not fulfill this dream, but one local family did and with quite a bit of success. Hanover Winery is located in Hamilton, not far from Cincinnati, and has grown more than just grapes since it opened in 2009. This lesser known winery serves several delicious wines in a picturesque setting, and it's just waiting to be discovered.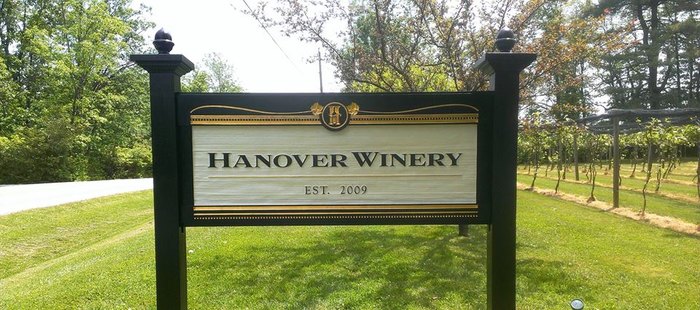 Hanover Winery is a delightful destination for a small gathering, a memorable date night, or to take part in one of their many unforgettable events. Have you already discovered this local winery? Share your experience with us in the comments, and if not, tag someone who you'd love to take there.
Hanover Winery is located at 2165 Morman Rd., Hamilton, OH 45013. For more information, visit its website here and follow along on Facebook here.
And for more wine-themed destinations around Cincinnati, check out our previous articles here.