The Newest Brewery In Cincinnati Is As Unique As They Come
When another brewery opens up in Cincinnati, some may not think much of it. Of course if you're very much into the local brewing scene, you'll want to give it a try, but new breweries seem to be opening up faster than Billy Hamilton running to first base for the Reds. A few months ago, another brewery did open near downtown, but this one definitely should not be ignored. 3 Points Urban Brewery in the Pendleton neighborhood is one of the newest local spots in town and this incredible gathering spot is as unique as they come.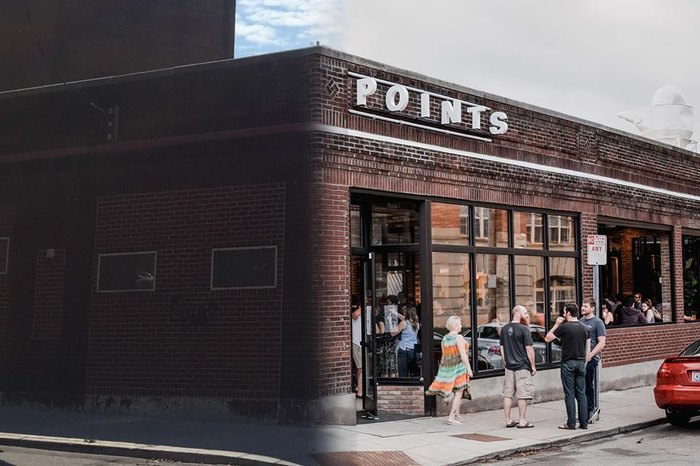 When a local brewery creates and serves up a delicious variety of beer, has a cool, welcoming atmosphere, and offers something for everyone, it's welcome to the Cincinnati scene any time! Have you tried out 3 Points Urban Brewery yet? What's your favorite local watering hole? Let us know in the comments!
3 Points Urban Brewery is located at 331 E 13th St., Cincinnati, OH 45202. For more information, visit its website here and follow along on Facebook here.
And for a few scrumptious restaurants right around the corner from 3 Points, check out our previous articles here and here.
OnlyInYourState may earn compensation through affiliate links in this article.