This Abandoned School In Ohio Looks Good For Its Age… Until You Go Inside
The brick façade of the Higginsport School is a nod to its respectable past. At the time it was built in 1880, it was considered one of the best schools in the country and held an attendance of 250 students, roughly the same as the current population of the entire tiny town it calls home. These days, the long abandoned schoolhouse has clearly seen better days, but there is still something hauntingly beautiful here. Hiding inside the boarded up walls, things get a bit more eerie.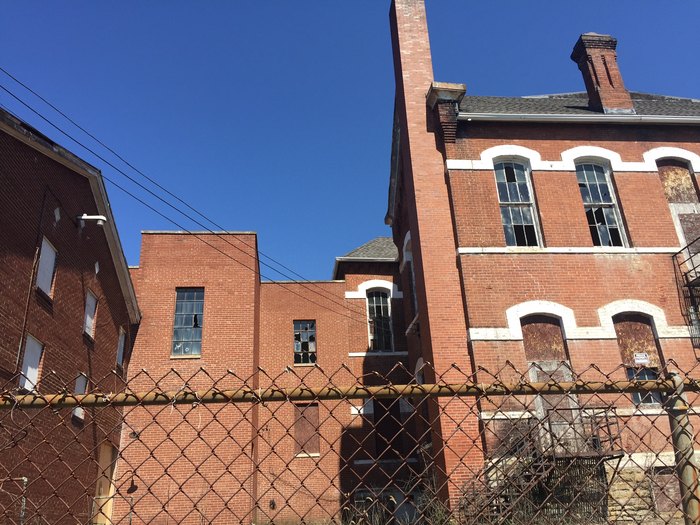 Although the building is structurally sound, over a decade of neglect have made this location unsafe to the public and entry is prohibited. Higginsport School gained a new owner in 2014, and plans to repair and restore this historic relic of the past are underway.
Note: Higginsport School is off-limits to the public for good reason; this place is not safe to explore and entering the buildings is considered trespassing and can land you a hefty fine (or worse). Please respect the posted warnings, the owners, and the history of the school and enjoy the views of the exterior only.