This Storybook Inn Hiding In Northern California Is Tailor-Made For A Weekend Getaway
There's a reason so many travelers flock to Napa Valley for a once-in-a-lifetime vacation. The breathtaking landscape of Northern California paired with world-class wine makes for an unforgettable trip. Enjoy the best of the area when you book your stay at the Calistoga Wine Way Inn or nearby Craftsman Inn. Both Calistoga bed and breakfast properties offer guests an immersive experience into Napa's wine country. Guests can look forward to timeless decor, delicious dining, and the perfect balance of relaxation and adventure.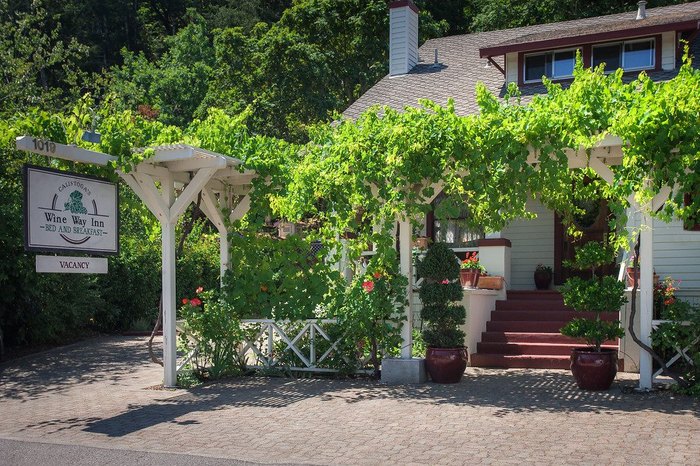 The Calistoga Wine Way Inn can be found at 1019 Foothill Blvd, Calistoga, CA 94515 and the Craftsman Inn is located at 1213 Foothill Blvd, Calistoga, CA 94515. Ready to book your stay at the beautiful Wine Way Inn or Craftsman Inn? You can click here for reservations and additional information on both properties.