Here Are 15 Things In Northern California That Everyone Loves
We're a diverse multi-cultural bunch here in Northern California. It's what makes us unique to the rest of the nation. But, there are just some things that we can all pretty much agree are amazing. No two of us may be exactly alike here, but there's a whole lot of us who just love some of the same things. Whether it's the historian in us or the nature-lover or even the sports fanatics, we're sure to jump up and down over a lot of what we've included for you below.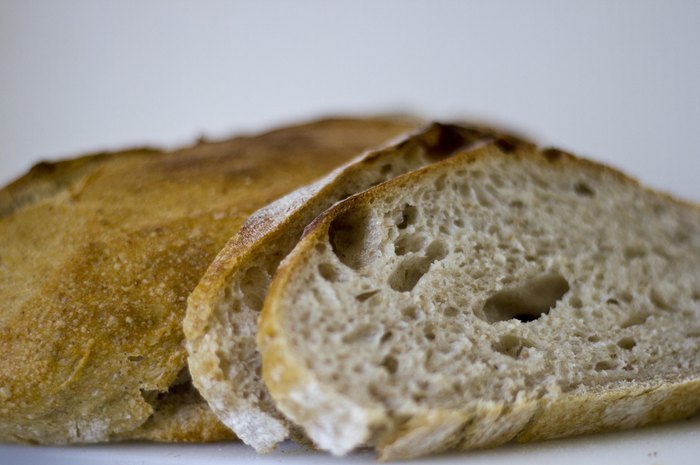 Sure, there's a zillion things we could add to this list. It's hard to stick to these but we know you'll be more than happy to correct us below. Share your favorite Northern California LOVE — we're sure a few local football teams may just be what you're dying to talk about!
OnlyInYourState may earn compensation through affiliate links in this article.