The Hidden Castle In Northern California That Almost No One Knows About
Everyone has heard of the famous Hearst Castle in San Simeon, but this famous family also had a secret estate in Siskiyou County. The Wyntoon Castle is a hidden gem that's absolutely magnificent. Unlike its famous big brother, Wyntoon is closed to the public and not open for tours. (Hearst Castle, however, is — and is quite charming to visit!). If you want to see his hidden marvel, you'll have to grab a life vest and canoe your way up the McCloud River — as long as you stay off the property, it's just fine to take a look! And if it's a royal adventure you're seeking, Wyntoon is a hidden castle in Northern California that will surprise and delight you.
As you can see in this helpful YouTube video, it's possible to paddle right along the breathtaking castle.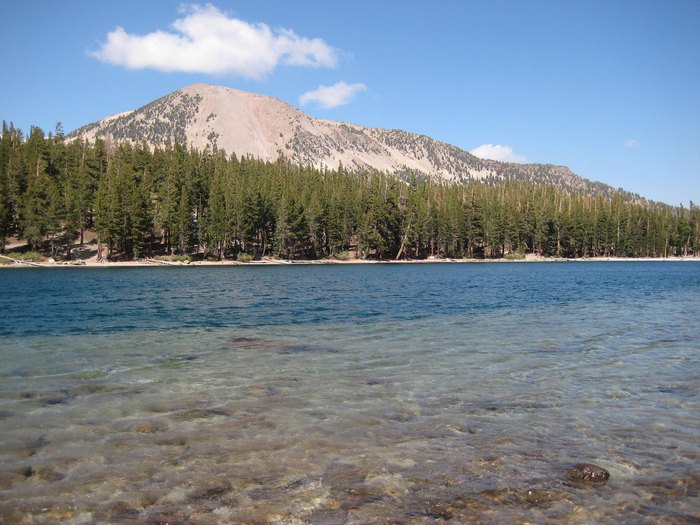 Did you know about this hidden castle in Northern California? Would you ever paddle up a rushing river for a glimpse of this interesting estate? We Northern Californians are an adventurous bunch, and we're all for it! If you're looking for more fairy tale places in NorCal, you'll love Castello di Amorosa — which is also a winery!
Address: Wyntoon Rd, California 96057, USA
OnlyInYourState may earn compensation through affiliate links in this article.
Hidden Castle In Northern California
February 11, 2021
Are there any other famous castles in Northern California?
In addition to the aforementioned hidden castle in Northern California, this region is home to many a royal dwelling. This castle road trip will take you to nine of NorCal's coolest castles and regal structures. One of our favorites is The Mary Aaron Museum in Marysville. Frank Aaron was a beloved and active member of the Marysville community until his death in the home in 1897. The house was eventually given to the city and transformed into the Mary Aaron Museum — named after Frank's mother. Here's the kicker: since the museum opened its doors, many visitors and staff have reported unusual activity within the house. It's been said that fire alarms and motion sensors would go off for no apparent reason in the middle of the night. Then, guests started reporting hearing voices and people walking throughout the home when nobody else was around. So this is both a castle *and* a haunted dwelling — you're welcome!
What are some hidden gems in Northern California?
When it comes to scenic views and epic vistas, Northern California offers some of the best destinations across the nation. It's no surprise to anyone that we live in one of the most beautiful places, but one of the best things about this part of the country is that there is always something new to discover. In fact, some of our very favorite NorCal spots are hidden gems — many of which may be hiding in plain sight! Whether you've visited before or not, these hidden gems are all worth returning to again and again!
Are there any unique homes in Northern California?
Northern California has a rich history and unique culture, and of course, the architecture reflects that! These 12 historic homes in Northern California are very unique, and definitely worth a visit for all the history buffs out there! The Bidwell Mansion in Chico is totally one-of-a-kind; this 26-room Victorian was the home of John and Annie Bidwell. John was "famous" in his day as a sort of jack-of-all-trades. The house basically looks like a next-level dollhouse. 
Address: Wyntoon Rd, California 96057, USA
OnlyInYourState may earn compensation through affiliate links in this article.