The Amazing Sand Dollar Beach Every Northern Californian Will Want To Visit
There's truly no beach like a Northern California beach. Our beaches are definitely an iconic part of our region, and no spring or summer is complete without a visit to one of our coastal communities. One of the best parts of visiting the beach? Sand dollars! You're bound to leave with plenty of these treasures in your pocket when you visit this awesome sand dollar beach. Take a look.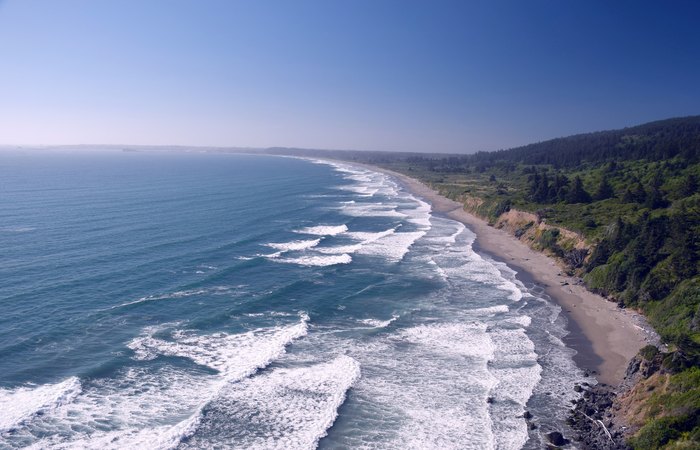 What's your favorite sand dollar beach in Northern California? Our state contains all sorts of unique beaches that are just begging to be explored. Check out this one beach that's unlike any other in the world.