You Haven't Lived Until You've Tried These 10 Restaurants Around Union Square
Union Square is alive with action throughout the holidays — especially leading up to New Years. This is, surprisingly, the best time to visit the heart of San Francisco. You can grab a meal at any one of these top notch Union Square area restaurants as well enjoying a plethora of holiday activities until early next year. Visit one of these restaurant in the heart of the city this holiday season: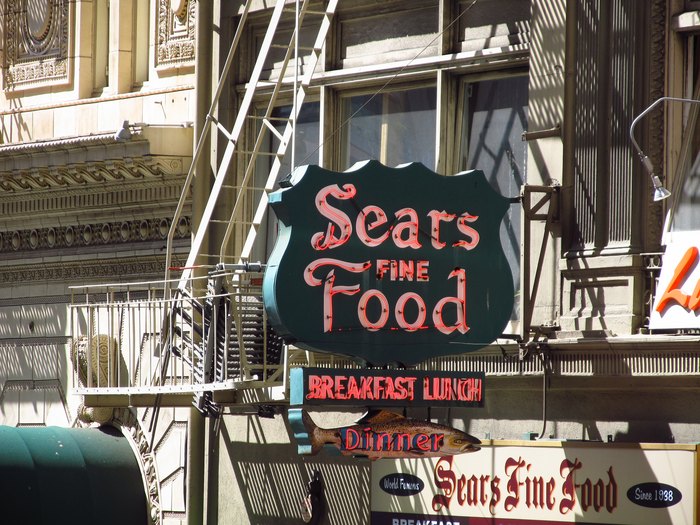 Have you been to any of these spots in Union Square? Share your opinions in the comments below. If you love San Francisco landscapes, check out These 10 Scenic Muni Routes In San Francisco Will Show You Views Like You've Never Seen Before.
OnlyInYourState may earn compensation through affiliate links in this article.
Address: 1 Tillman Place, San Francisco, 94108
Address: 438 Geary St, San Francisco, 94108
Address: 715 Bush St, San Francisco, 94108
Address: 251 Geary St, San Francisco, 94102
Address: 140 New Montgomery St, Ste 1, San Francisco, 94105
Address: 432 Powell St, San Francisco, 94107
Address: 601 Sutter St, San Francisco, 94102
Address: 855 Bush Street, San Francisco, 94108
Address: 450 Post Street, San Francisco, 94102
Address: 439 Powell St, San Francisco, 94102