These 11 Crazy Laws In San Francisco Will Leave You Scratching Your Head In Wonder
There are some weird laws in San Francisco. But, let's face it, San Francisco can definitely be a bit weird. OK, a lot weird, and plenty crazy, too. And, let's admit it, so can the legal system. Blend the two together and you've got some extremely weird laws in San Francisco that involve how to legally walk your elephant down Market Street, how high you can stack your horse manure, and what exactly you can store in your garage.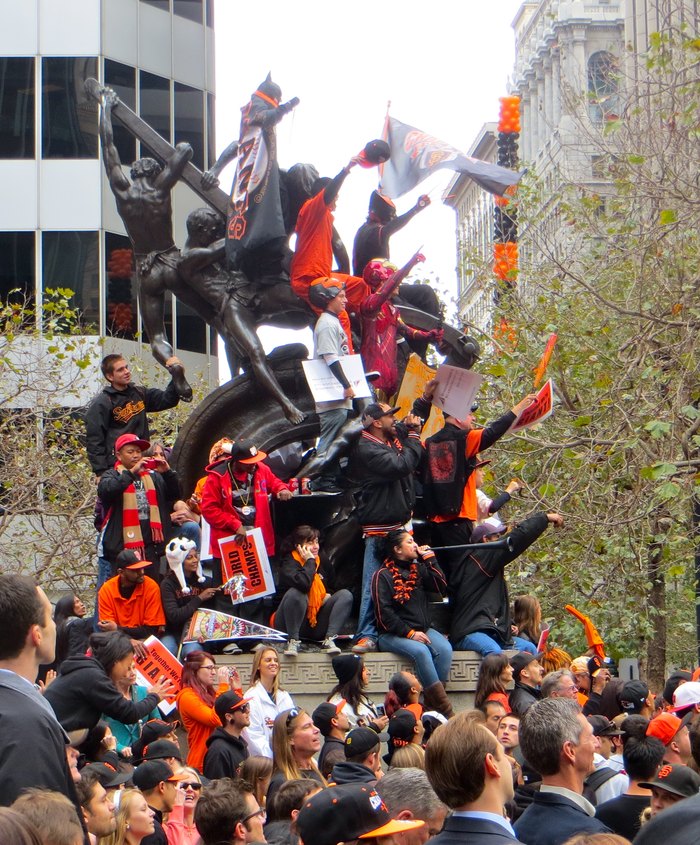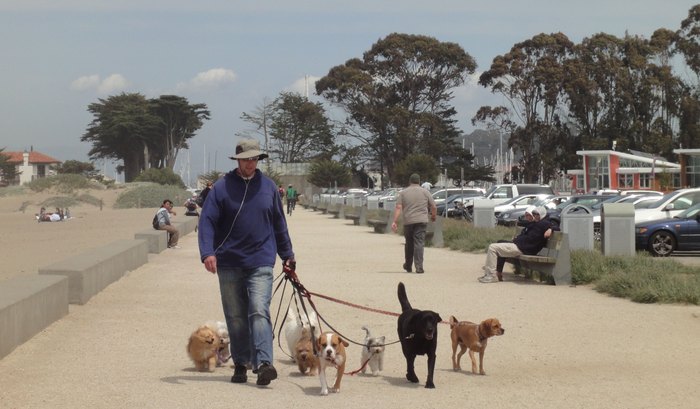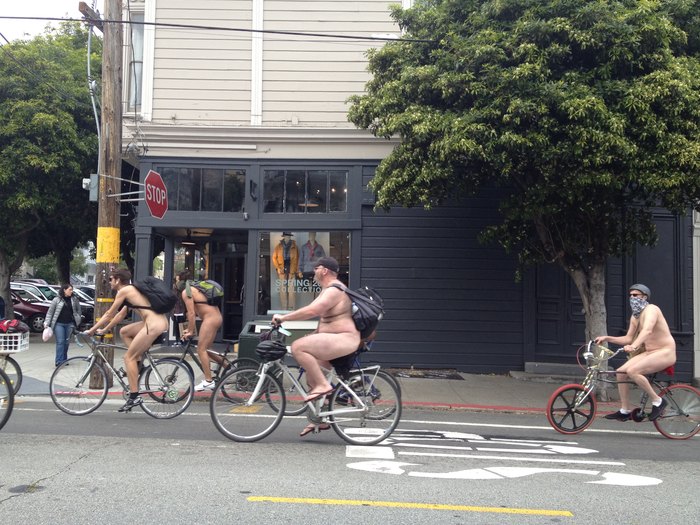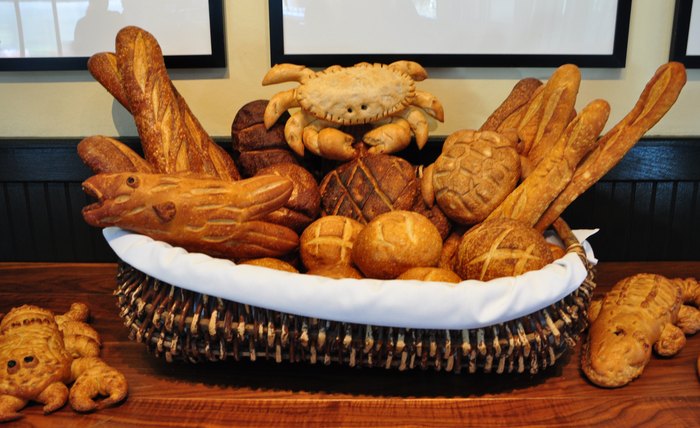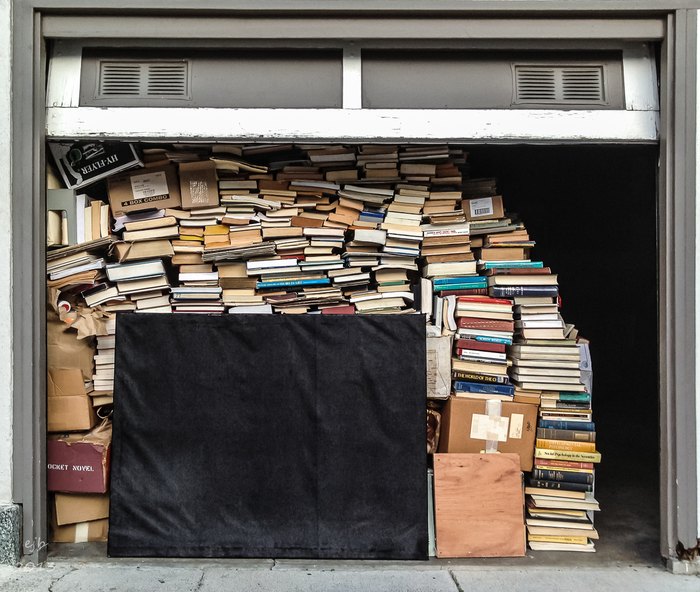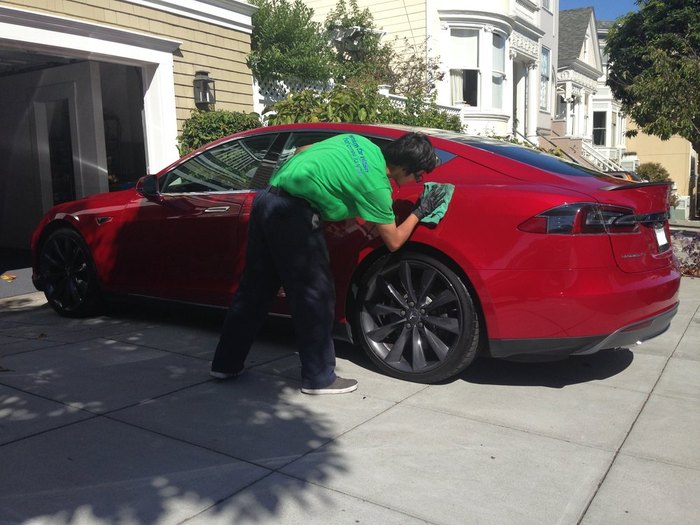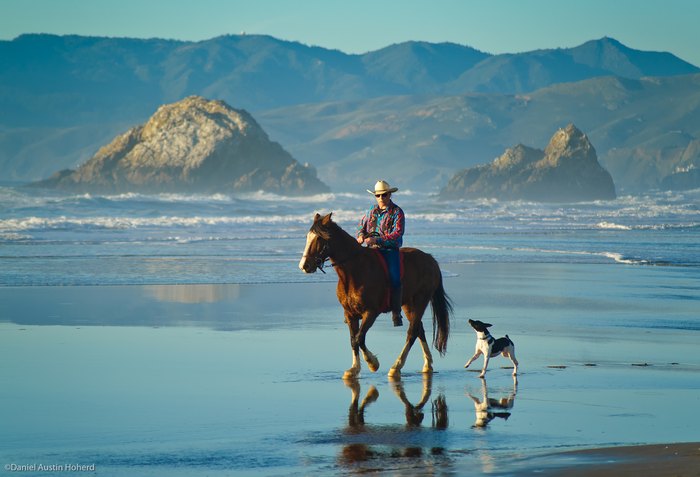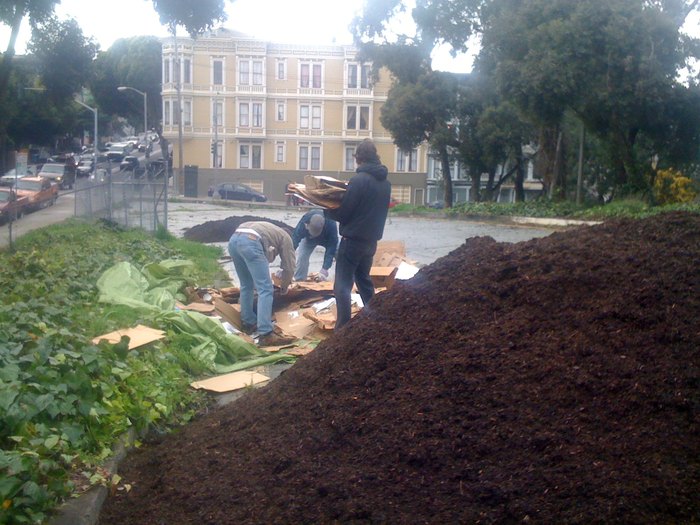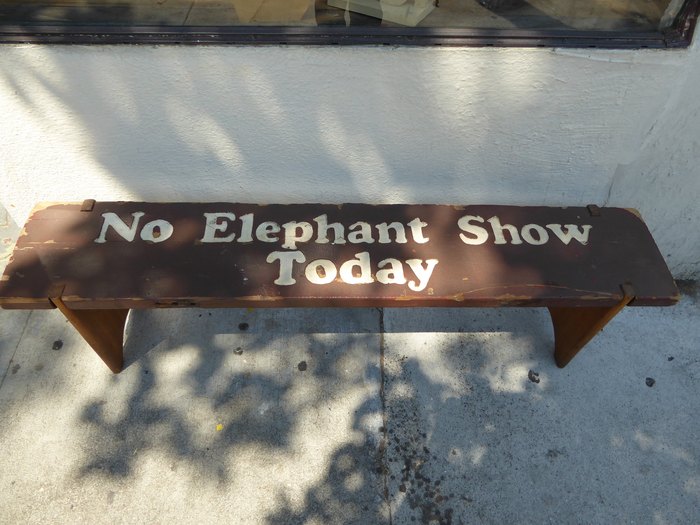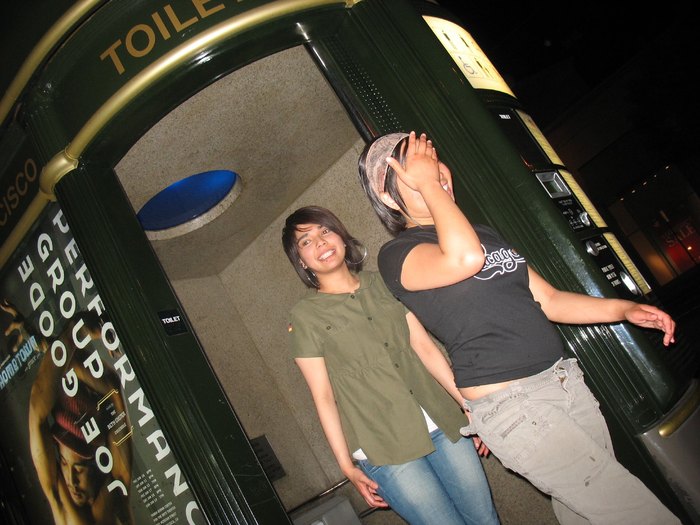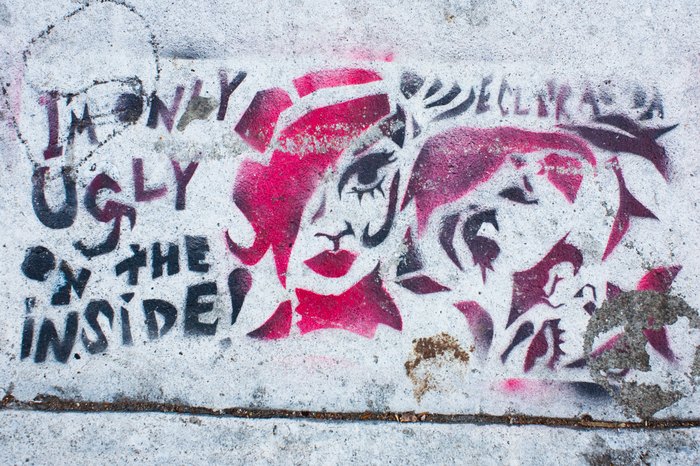 Have you broken any of these extremely weird laws in San Francisco? We won't tell! (Well, maybe if it's about that unleashed elephant.)
The city's oddness doesn't end with these weird laws in San Francisco. The city is wonderfully weird, and to prove it, here is a crazy, one-of-a-kind store in San Francisco.
OnlyInYourState may earn compensation through affiliate links in this article.
More to Explore
Weird Laws In San Francisco
What are the best things about living in San Francisco?
There might be some weird laws in San Francisco, but there are also lots of perks that come along with living in San Francisco. For starters, it's a beautiful city, but that's not just our opinion. In 2019, San Francisco was actually named one of the top 10 most beautiful cities in the world. From the hilly streets and colorful buildings to the iconic Golden Gate Bridge, the city is truly picturesque. Another perk afforded to residents of San Francisco is easy access to nature. In fact, the city's Golden Gate Park is actually one of the most visited parks in the nation and is bigger than New York City's Central Park.
What are the worst things about living in San Francisco?
Of course, just like any other city, San Francisco has its fair share of cons. One of the biggest downsides to living in San Francisco is extremely high taxes. It's no secret that California has some of the highest income tax rates in the nation, and, ultimately, that extends to San Francisco. In addition to the state's high tax rate, city residents are also subject to city and county taxes. Another con of living in San Francisco is the traffic. Traffic in San Francisco is notoriously bad, and it definitely lives up to its reputation. According to statistics, a driver in San Francisco loses roughly 100 hours a year to congestion! What's more, San Francisco often ranks among the top 10 cities in the U.S. with the worst traffic.
Related Articles
Featured Addresses