10 Places You Will Recognize In Northern California That Showed Up In Movies
Chances are, if you've sat in front of a movie screen you've seen Northern California. It's tough being so incredibly beautiful because everyone wants to use one of our scenic backdrops as their own. Whether you're walking through one of our Redwood forests, crossing the Golden Gate Bridge, or find yourself beachside you may just think you've seen the sites before. The truth is you probably have.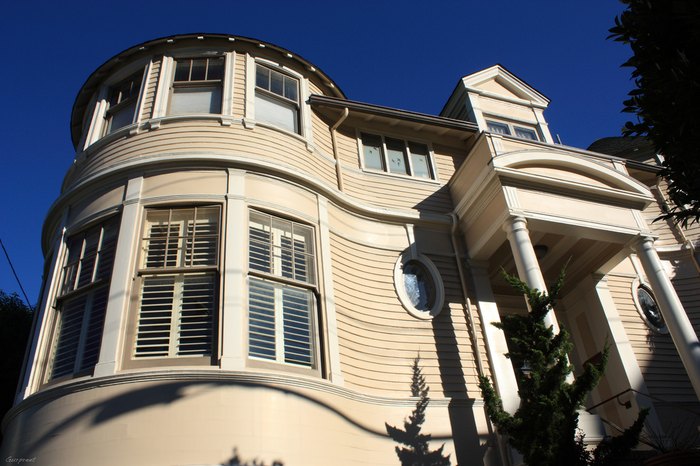 Go ahead. Impress us with your knowledge of movies that were filmed around here. Try to be original. That means we already know about Jurassic Park II and Return of the Jedi. Share your knowledge on our Facebook page!
OnlyInYourState may earn compensation through affiliate links in this article.