15 Small Towns In Northern California That Offer Nothing But Peace And Quiet
Northern California has it all. If you're a city-lover you get recharged by a visit to San Francisco or by living in Sacramento or Santa Clara. But more and more of us are opting for the smaller towns to live and raise our families. Why? Because we like knowing our neighbors and not battling traffic to and from home. These small towns offer us what the big cities just can't: a huge helping of peace and quiet. Here are a few of the best small towns in Northern California that will remind you to put your feet up and stay awhile.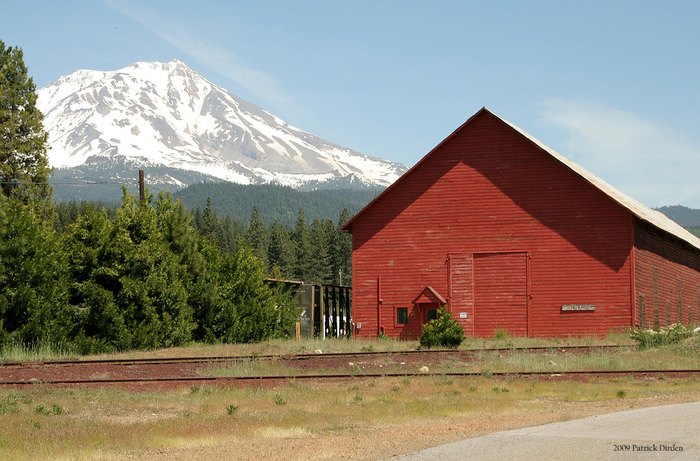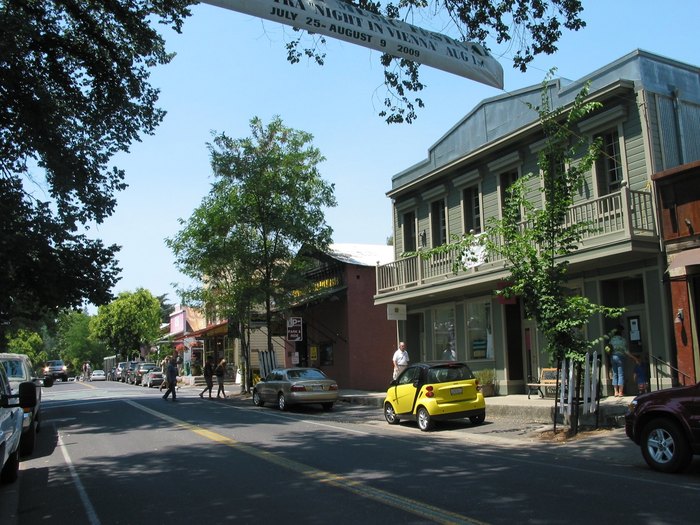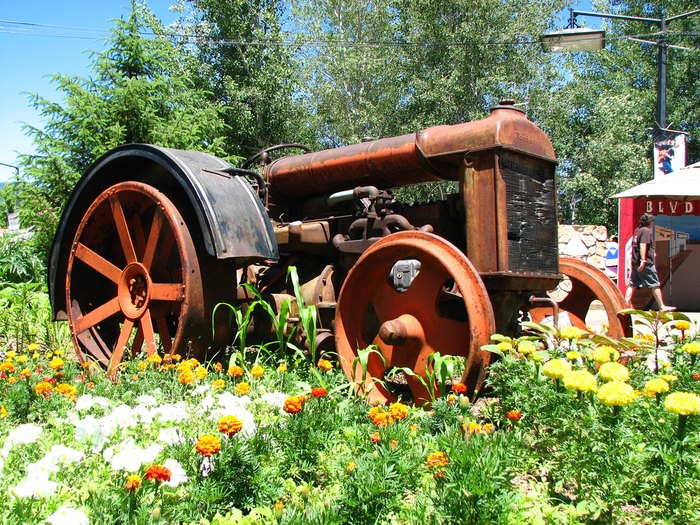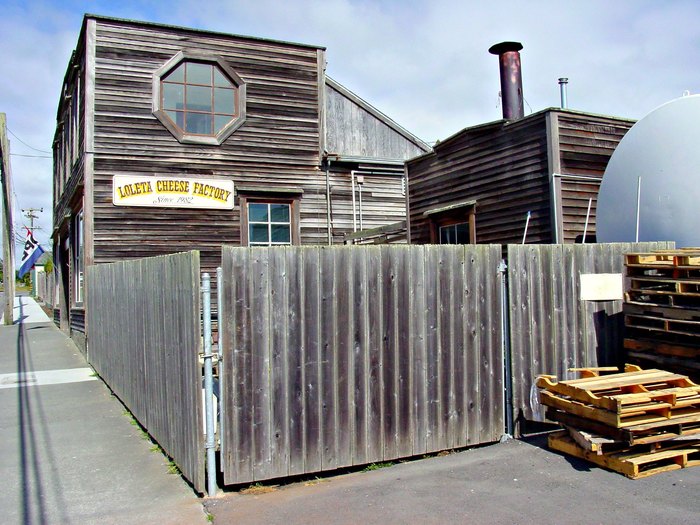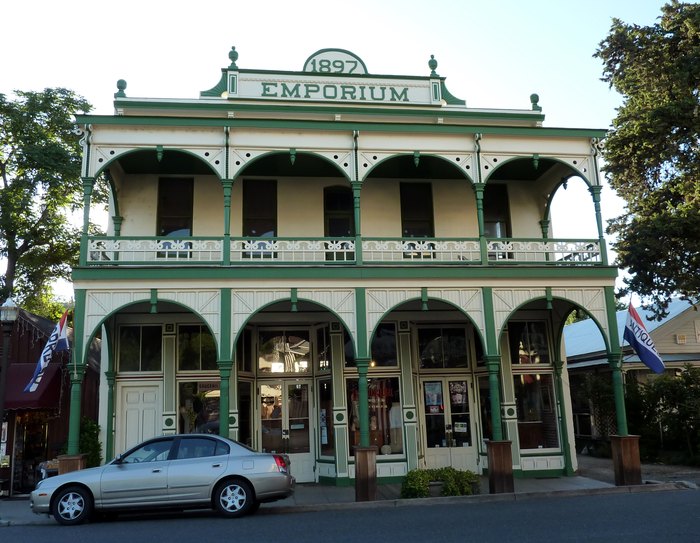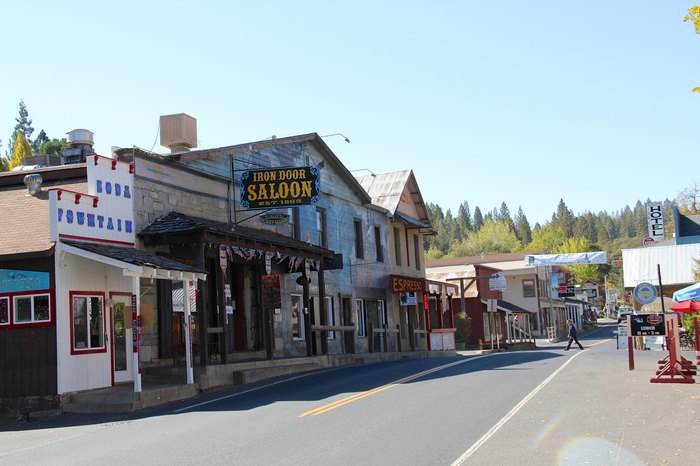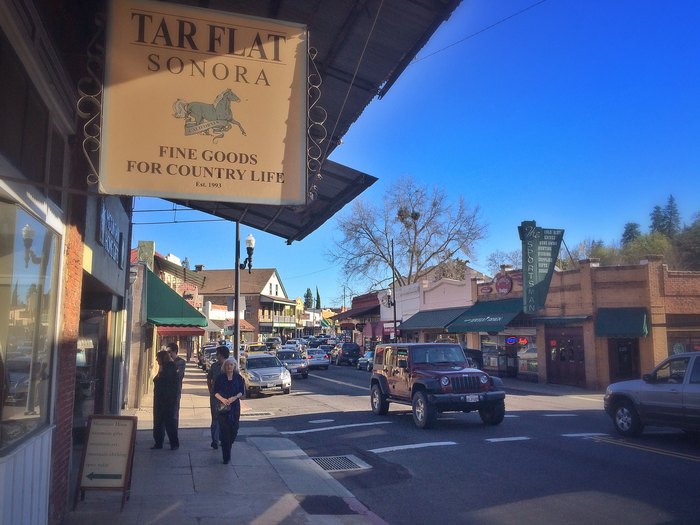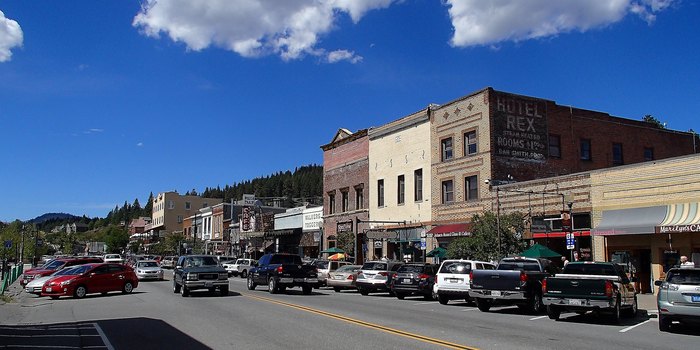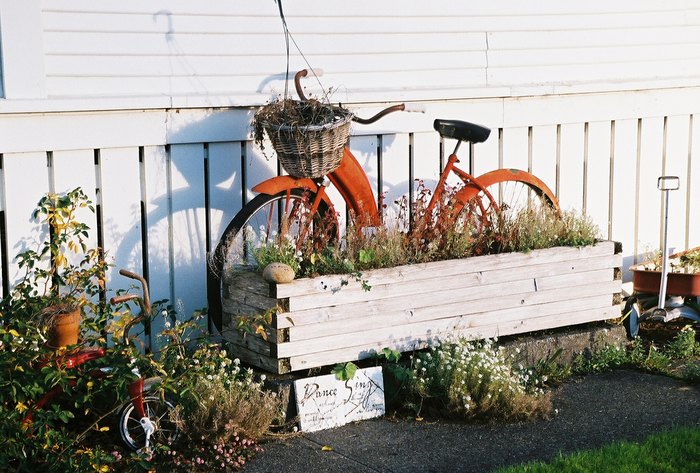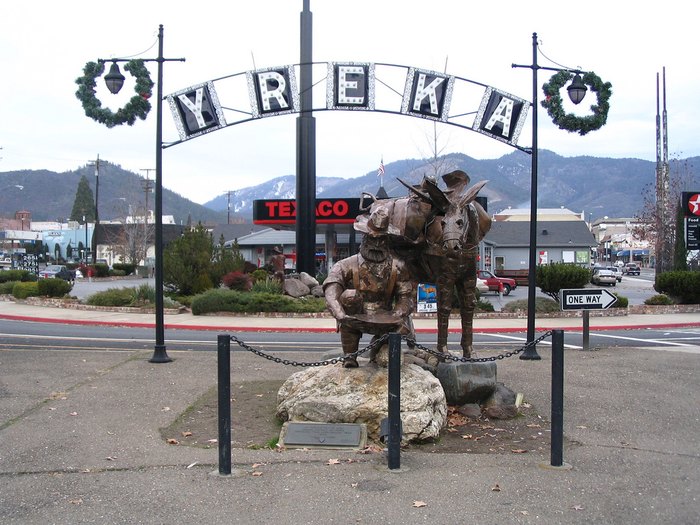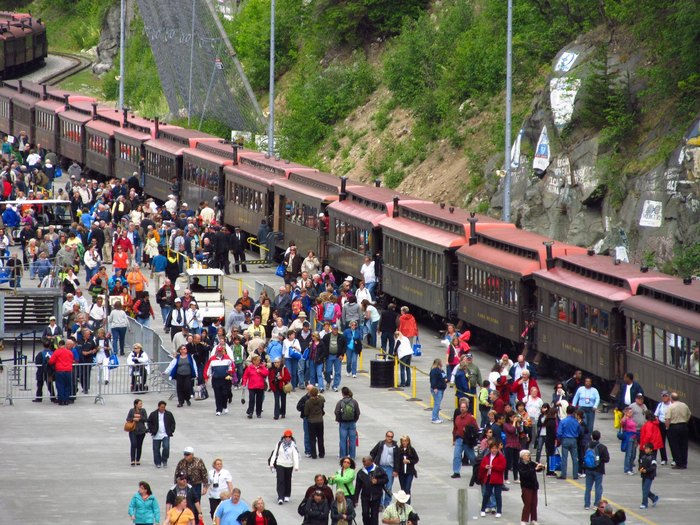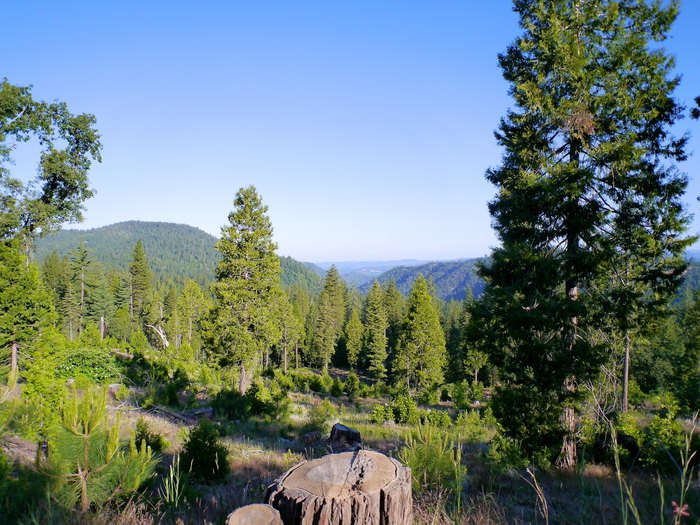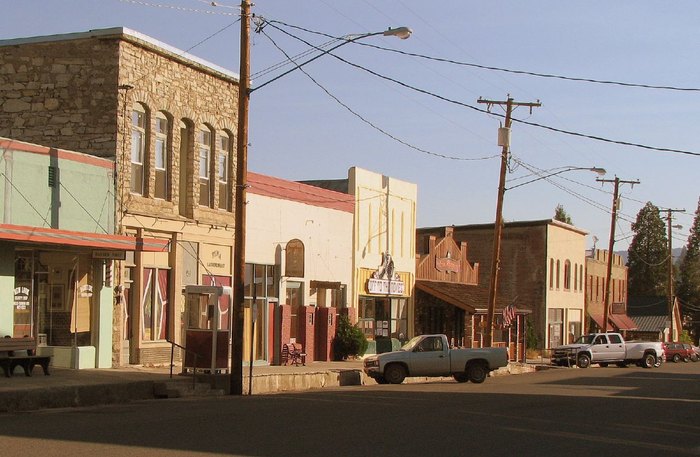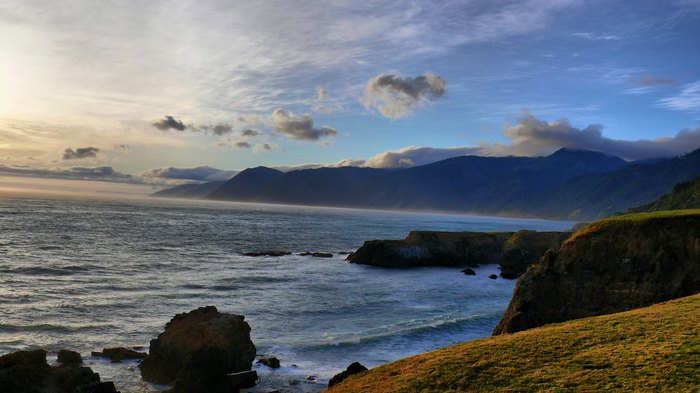 When was the last time you stopped by one of the best small towns in Northern California for a visit? Which one would you move to if you could?
OnlyInYourState may earn compensation through affiliate links in this article.
More to Explore
Exploring Northern California
What are some of the prettiest hikes in Northern California? 
There are tons of scenic hikes in Northern California and with how gorgeous our terrain is, it is pretty tough to go wrong when stepping out on the trail — but we do have a few favorites. The Sierra Buttes Fire Lookout trail is slightly difficult, so only those familiar with hiking should take this five-mile round-trip trail. It is more than worth the effort though, as once you reach the top of the staircase, you will be rewarded with mountain and forest views as far as the eye can see. If you are looking for a more family-friendly hike in Northern California, then you might like taking the whole crew out to explore the Potem Falls trail. Leading to a 70-foot tall waterfall, the kids will love this easy hike and so will you!
Are there any good road trips to take through Northern California?
Boy, are there! Here at Only In Your State, we pride ourselves on putting together some fantastic road trips and our Northern California road trips are no exception. We have so many great options to get you out on the road with the wind in your hair. Our hidden beaches road trip includes 11 secluded stops that you'll definitely want to pack a bathing suit for. Or if staying dry is more your style, then the redwood natural wonders road trip may be just right for you as these 12 stops all have a stunning fairytale feel.
Can I do anything fun for free in Northern California? 
If you are on the hunt for fun and free things to do in Northern California, there are a ton of amazing options. Of course, we have our many state parks and natural wonders waiting to be discovered, and they absolutely can't be missed. But, did you know that there are a few free museums in Northern California? The YoYo Museum and the Cable Car museum, for example, are free and make for a great way to spend an afternoon.
Related Articles