The Oldest Deli In Northern California, Canevari's Delicatessen, Will Take You Straight To Sandwich Heaven
When lunchtime arrives and your stomach starts grumbling, nothing hits the spot quite like a delicious deli sandwich. After all, sandwiches are considered standard lunch fare for a reason. Here in Northern California, there is definitely no shortage of amazing delis to visit when that craving hits—and we're talking REAL delis (Subway doesn't count!) However, there is one that especially stands out, if not for their mouthwatering deli sandwiches but the fact that they've been around for nearly a century. This historic deli is an institution and you'll definitely want to plan on visiting it the next time lunch rolls around.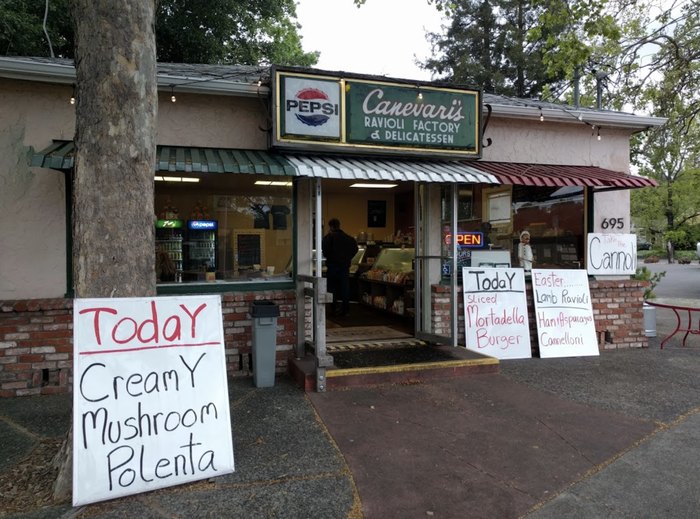 Have you visited this historic deli in Northern California? It's amazing to think it's been around for nearly 100 years.
OnlyInYourState may earn compensation through affiliate links in this article.