Spend The Night At Mount Madonna County Park, Northern California's Most Haunted Campground
Camping is supposed to be a relaxing outdoor activity that brings us closer to nature, but you may not get that expected tranquil experience when you visit this one haunted campground in our state. Mount Madonna County Park is a stunning destination that completely immerses you in Northern California's natural beauty, but it's also known as one of the spookiest places in our region as well. Paranormal experiences and unexplained phenomena are typical here, so consider sleeping with one eye open when you spend the night! You never know what type of strange oddities you'll come across during your time at this haunted park.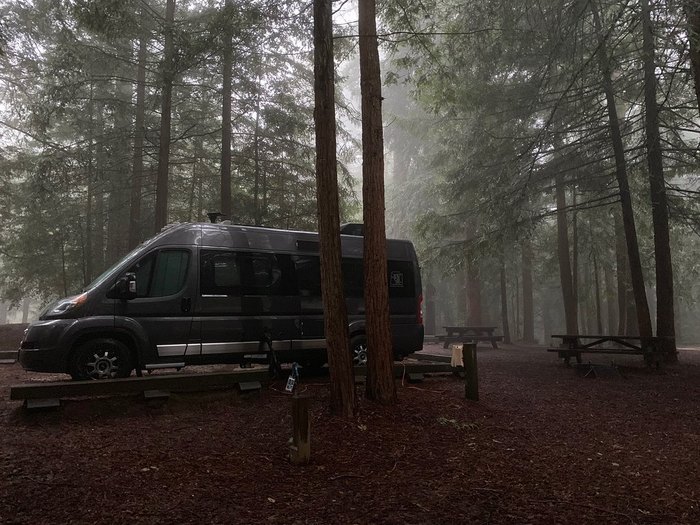 What do you think? Would you spend the night at this haunted campground in our state? If you enjoy visiting all of our state's creepiest spots, then be sure to take a look at The Haunted Road Trip To The Spookiest Places In Northern California.