This Restaurant In Northern California Used To Be A Riverboat And You'll Want To Visit
Northern California is home to a plethora of unique dining options and we've covered a lot of them over the years. However, the restaurant featured below may just take the cake! Located on a historic riverboat, dining in this restaurant is like experiencing a slice of California history. Oh, and the views are absolutely divine. This boat restaurant sure makes for a memorable place to enjoy a meal and you'll definitely want to stop by the next time you find yourself in the area. Keep reading to learn all about this one-of-a-kind restaurant and its fascinating history.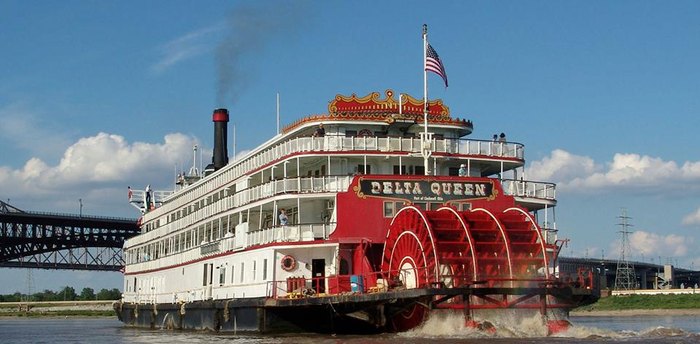 Have you dined at this boat restaurant? This place looks absolutely amazing! It should definitely be on your bucket list. Take a look at our list of 9 Unique Restaurants In Northern California That Will Give You An Unforgettable Dining Experience for even more outstanding restaurants like this one.