Here Is The Most Remote, Isolated Spot In North Dakota And It's Positively Breathtaking
North Dakota isn't very dense when it comes to population and urban areas. A vast majority of the state is used for agriculture, after all. There are still secluded, natural, untouched areas hidden here. According to Remote Footprints, a project that strives to find the most remote spot in every state, the most distant and isolated place in North Dakota is located within the Fort Berthold Reservation.
This spot is at least 2.6 miles away from any road. The area is mostly untouched and absolutely stunning.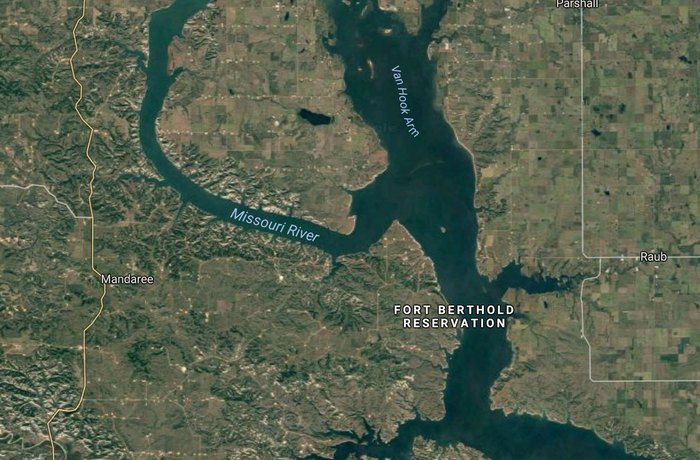 For more information on this specific location, click here. Be sure to check out the rest of Remote Footprints' project while you're on their site – they have traveled to some amazing places!
Want to know where the most remote restaurant in all of North Dakota is? It's right here, and it's awesome.
OnlyInYourState may earn compensation through affiliate links in this article.