13 Thoughts Everyone Has In North Carolina When Winter Is Coming
Winter is coming, and it's coming soon for North Carolina. Thanksgiving is next week, and Christmas just around the corner. The fall leaves have all but fallen in my part of the state, the sky seems grayer and the night arrives sooner.
But it's not all darkness, coldness, and a general melancholia once winter sets in. There can be some good, too! Like renting a cabin, taking a ski trip, snow days, and of course the holidays! But just like any new season, there's good and bad. Have these 13 thoughts run through your mind yet?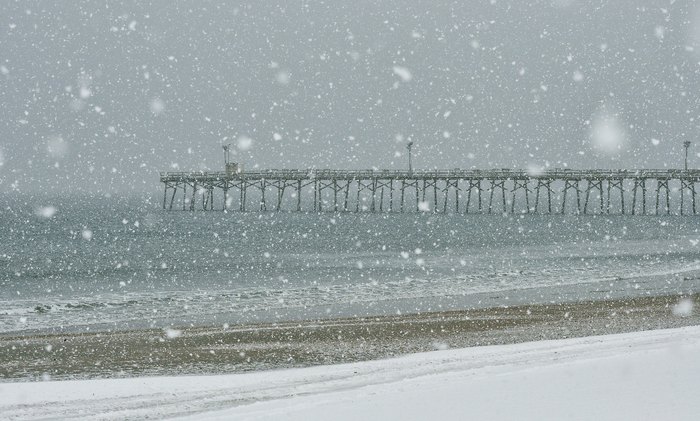 Winter isn't a common 'favorite' season. Is it your favorite season? Or do you hate winter? What would you add to the list? Tell us in the comments!
OnlyInYourState may earn compensation through affiliate links in this article.