10 Reasons People In North Carolina Should Be Proud Of Their State
As of late, North Carolina has not had the best press in terms of being a 'great state.' Whatever your side is on the controversial HB 52, it has caused quite a political storm, with other states and even famous faces getting involved. Bruce Springsteen cancelled his show in Greensboro, and PayPal cancelled expansion plans. Whatever way you feel about the bill, the bill is anything but a representation of North Carolina as a whole. North Carolina isn't having the best week, but these 10 reasons will give you hope that the Tar Heel state is still the greatest state.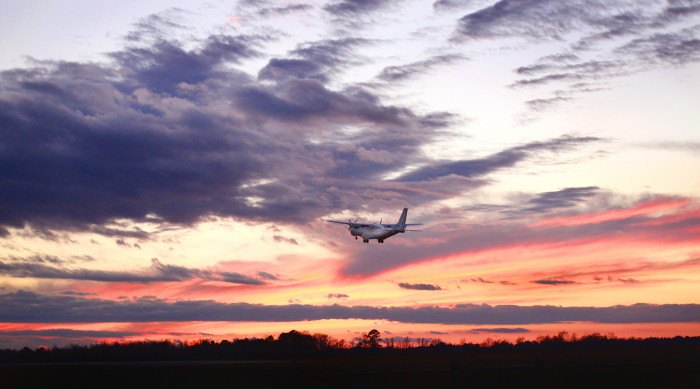 There are so many reasons to love and be proud of the Tar Heel state. Especially when the current actions are very much out of the citizens' hands, it seems we are all on standby, waiting, watching, to see what will happen. But that doesn't change the love we have in our hearts for our forever home. What are some reasons you're proud of the Tar Heel state?
OnlyInYourState may earn compensation through affiliate links in this article.