10 Amazing Field Trips Every North Carolinian Took As A Kid (And Should Retake Now)
There are small ways we can all rekindle our inner child, including a visit to some of our favorite childhood destinations or places that bring back those memories. With so much natural and manmade beauty and so many interesting sights in North Carolina, it's safe to say we all took some pretty interesting field trips as a child. These 10 are totally awesome and even more acceptable to take again…maybe even with our own kids!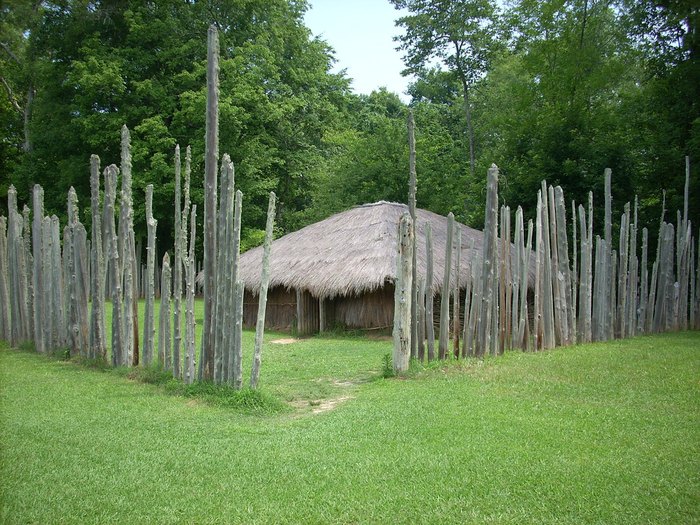 All of these trips bring back childhood memories in a whole new light. Are there any you'd add to the list?
For recreating all the thrills and fun of childhood as an adult, visit this adventure park in the middle of the woods.
OnlyInYourState may earn compensation through affiliate links in this article.
Related Articles
Explore North Carolina