If You Live In North Carolina, You'll Want To Visit This Amazing Park This Winter
Come winter, we're all looking for a way to get involved in some sort of winter activity. The mountains are a bit out of reach in terms of hiking and if you live in the eastern region of the state, a day or more of sledding is a 'fingers-crossed' type deal. Even if you're not adventurous enough to get out and go skiing or snowboarding, there's still a way to completely immerse yourself in the thrill of plummeting down a mountain by the guide of snow and a trusty tube.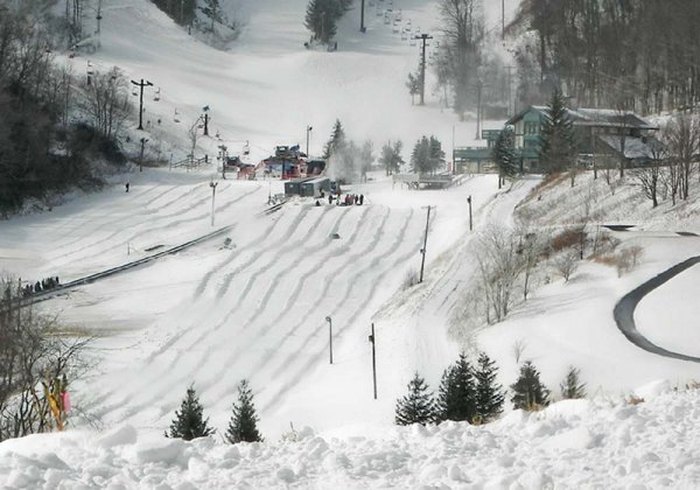 The best part about a day of tubing is that it's a full day of winter adventure in a beautiful location! It not only brings back childhood memories, but creates new ones for the little ones. I remember the thrill of the first time I went tubing and I totally recommend a trip, at least once, for everyone in North Carolina.
Have you visited Hawksnest before? You'll find it at:
2058 Skyland Drive,
Seven Devils, NC 28604
For more information or to book tickets – visit their website.
If tubing or maybe even getting to the mountains this season is not possible don't worry – these 12 majestic spots will transport you to the North Pole.
OnlyInYourState may earn compensation through affiliate links in this article.