The 15 Best Secrets Of The Blue Ridge Parkway
The Blue Ridge Parkway spans 469 miles and attracts around 15 million visitors per year. Traversing along the ridge of the Blue Ridge Mountains, it has been described as the 'best drive in America' and a 'must-do.' It offers breathtaking scenery every twist and (hairpin) turn. Many of us know about the popular destinations: Grandfather Mountain, Linn Cove Viaduct, Mount Mitchell, Linville Falls, etc. While there's plenty of beauty right in front of you, there's also tons hiding behind overlooks and milepost markers.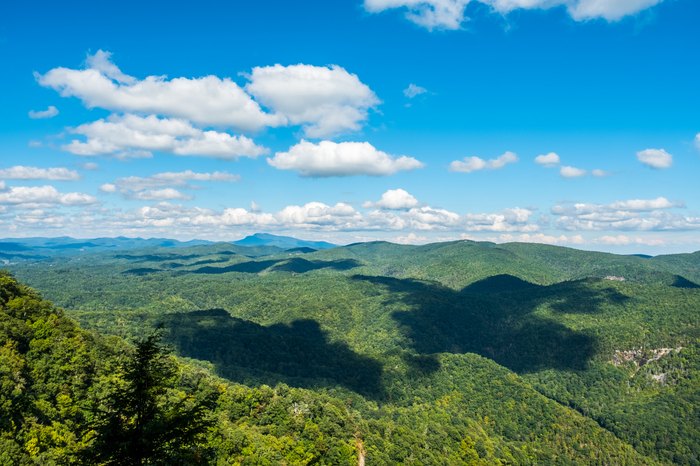 While I've had plenty of experience driving up and down the Blue Ridge, hiking and taking in a sunset or ten off an overlook, this wasn't an easy list to curate. Thanks to Romantic Asheville for finding 50 amazing destinations and secrets hiding along one of the best drives in America! Which ones have you done? Have you discovered any secrets of your own?
While you're in the mountains, take this hike to not one, but two beautiful waterfalls.
OnlyInYourState may earn compensation through affiliate links in this article.
Related Articles
Explore North Carolina