11 Things People From North Carolina Will Never Ever Admit (Out Loud)
Pride is an interesting thing. It inhibits a lot of our natural responses and reactions to certain subjects. But sometimes pride, or even a little white lie, is crucial. North Carolinians have a lot of pride – about our southern heritage, about our culture, and most importantly, about our state. But like I said, pride is a tricky animal and some of these things we've wanted to say, but just can't!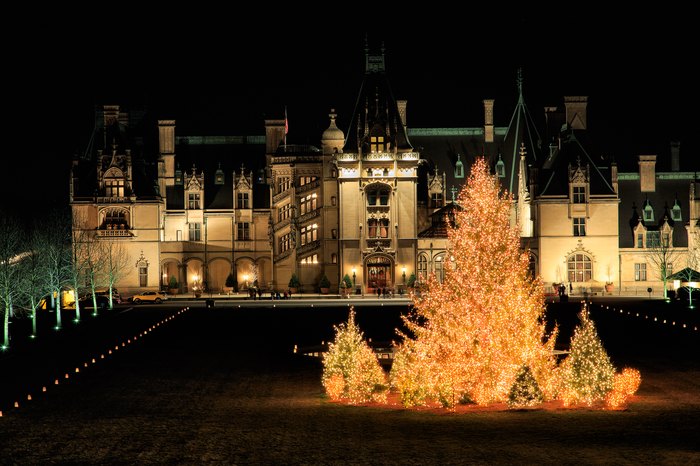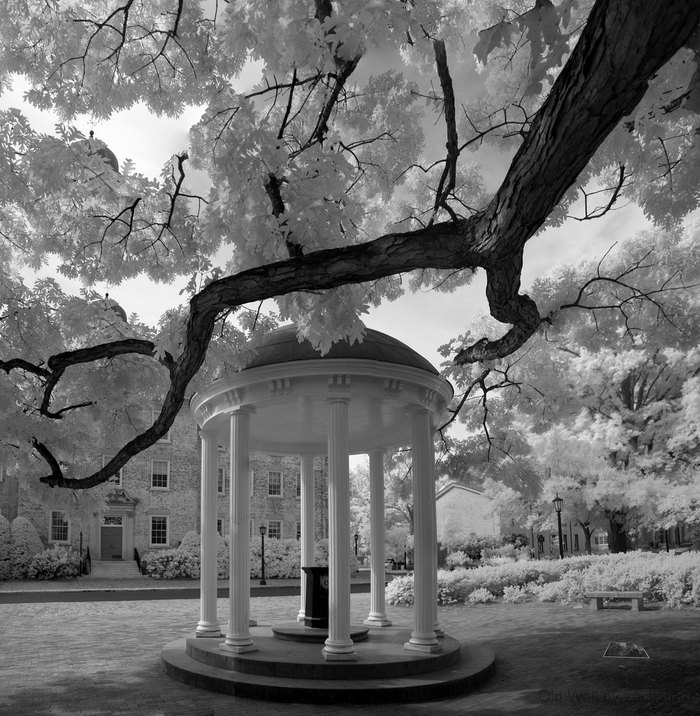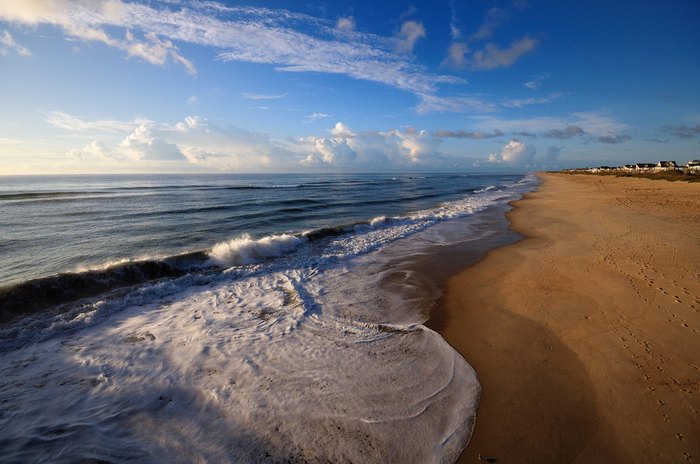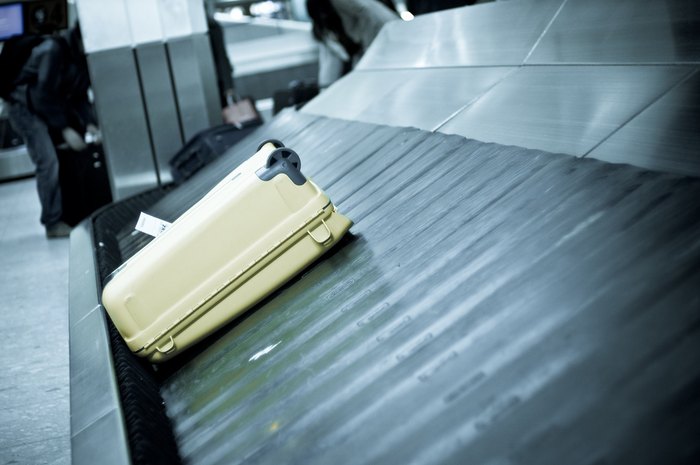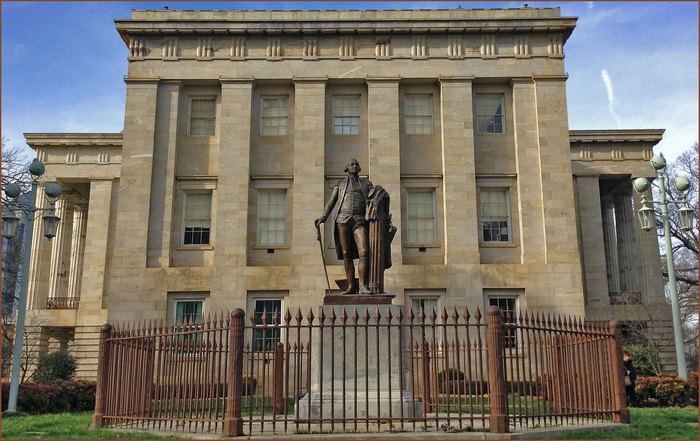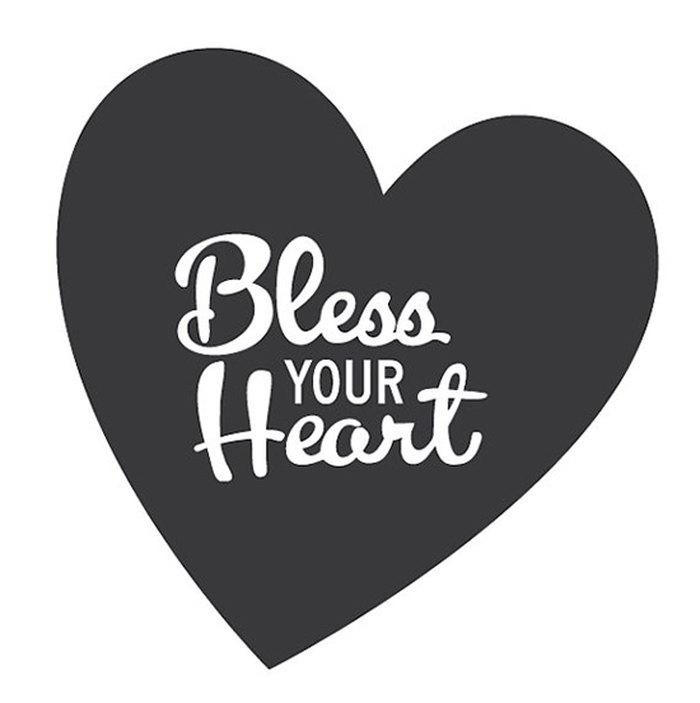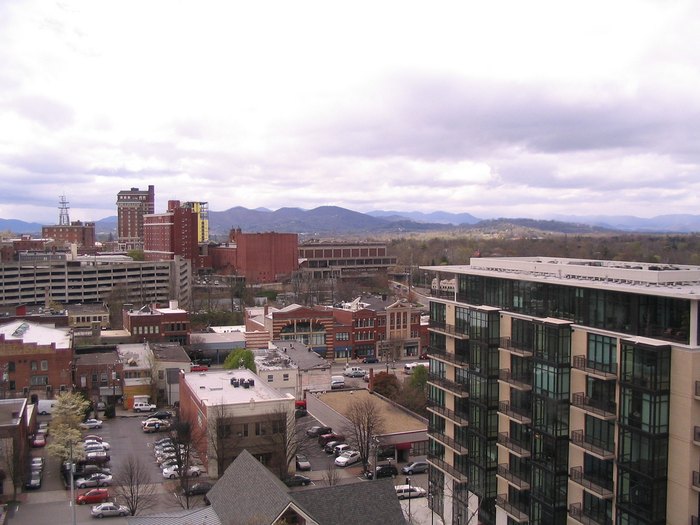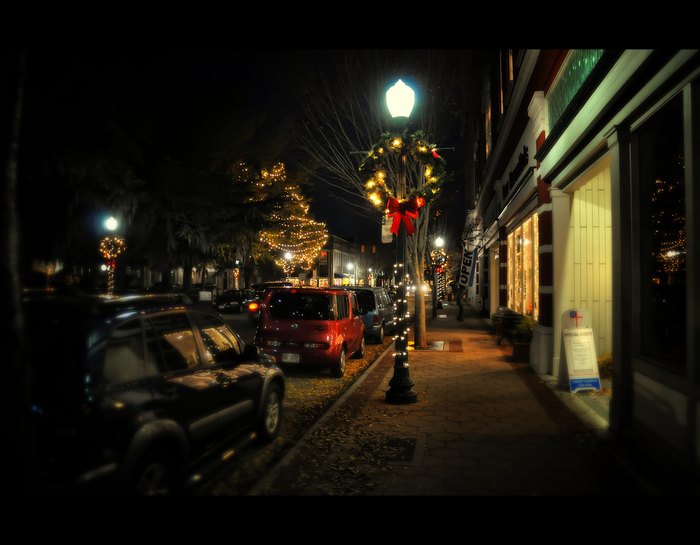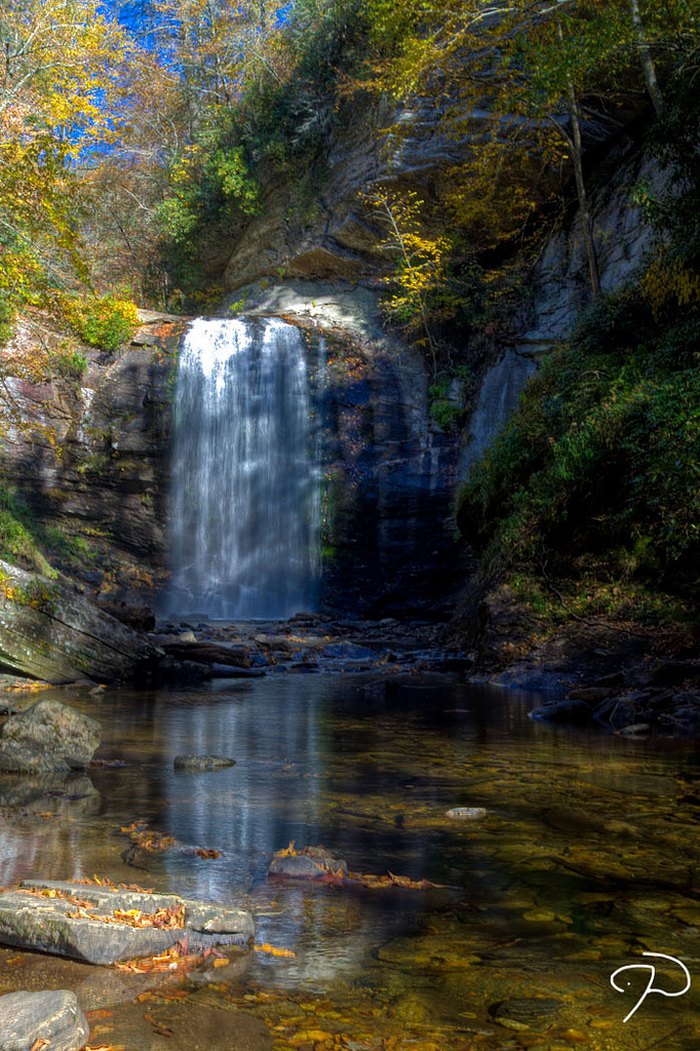 None of these are necessarily bad things; they're just simple truths to living in such an amazing state! What would you add to the list? Tell us in the comments.
OnlyInYourState may earn compensation through affiliate links in this article.