15 Reasons Why Fall Is The Best In North Carolina
Happy Labor Day! It's official that summer is behind us and it's time to start the season of pumpkin everything. There are some obvious reasons to love autumn. But living in a state like North Carolina makes it especially amazing. Here are 15 reasons why.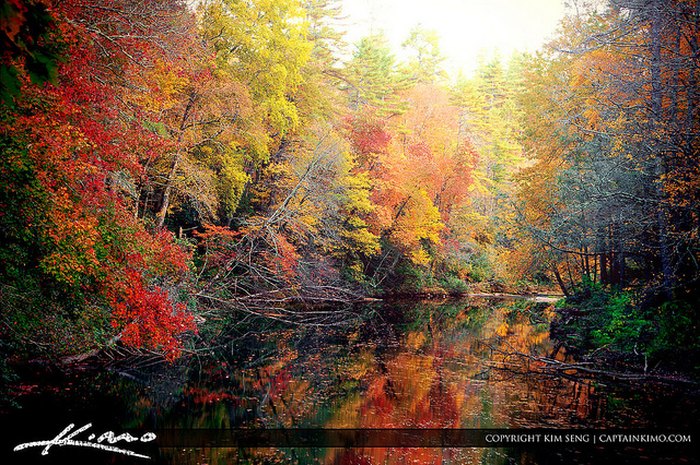 What is your favorite thing about fall in North Carolina? Tell us in the comments!