The Best Times And Places To View Fall Foliage In North Carolina
Is it ever too early to start planning for how and when we'll view fall foliage in the North Carolina mountains? I think not. Each year, SmokyMountains.com releases a fall foliage prediction indicator that pinpoints just where – and more importantly – when the leaves are expected to begin turning and also when they're expected to peak. Factoring in things like weather, altitude, and early frost, it's actually somewhat possible to plan exactly when to see fall colors in North Carolina. Check out the North Carolina fall colors map below, and start planning some fall adventures in our beautiful state!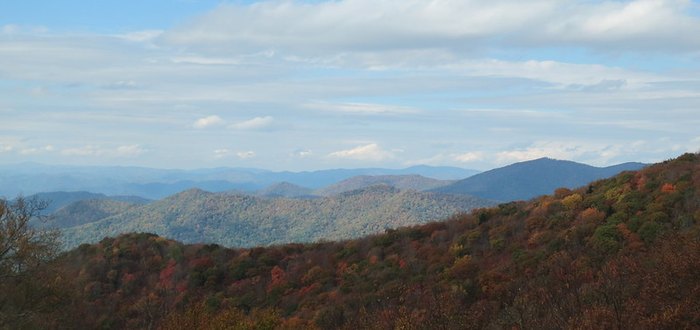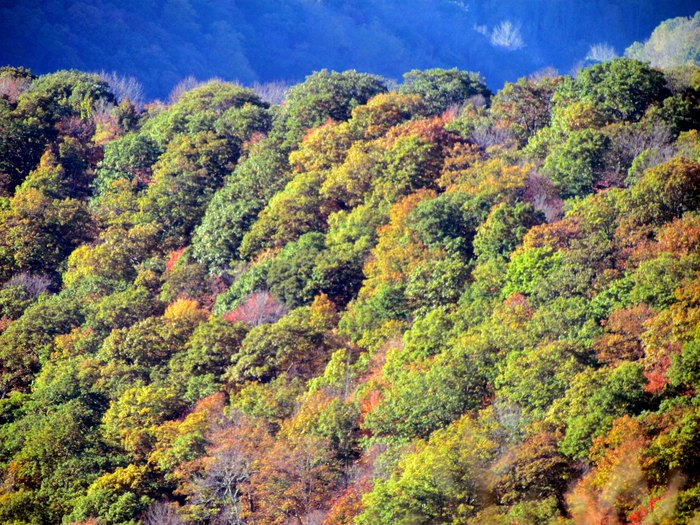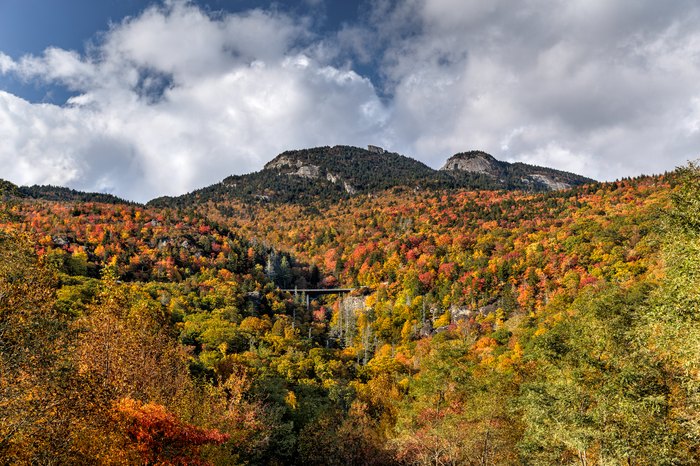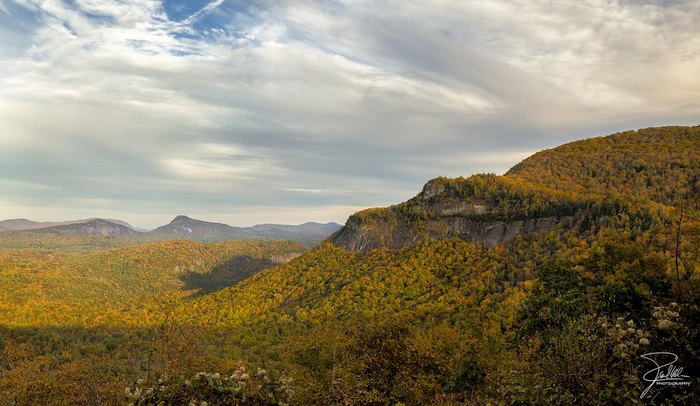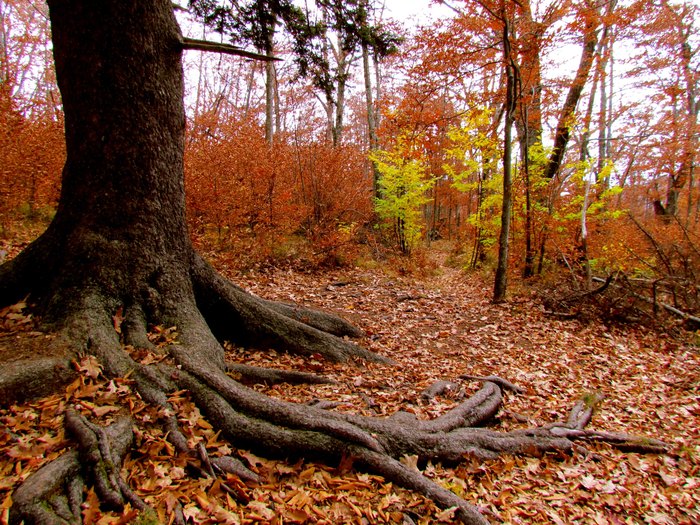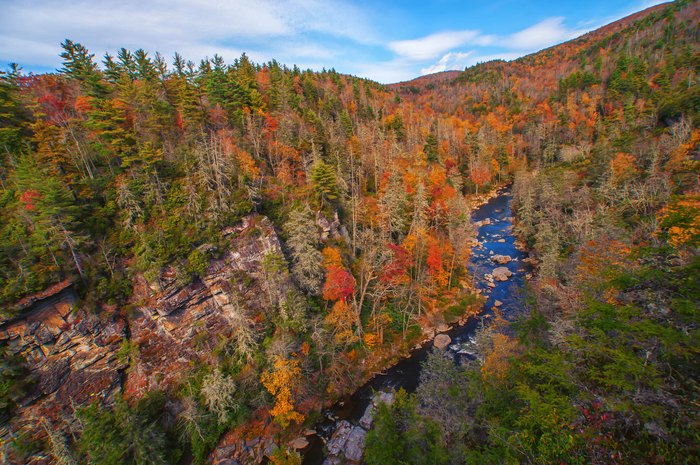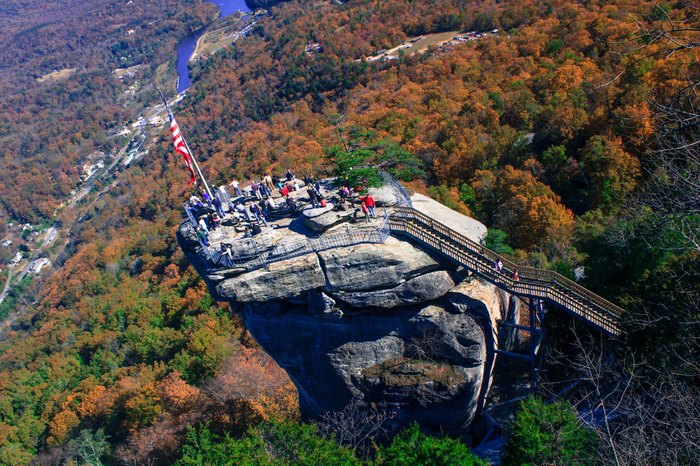 When planning a fall trip to make the most of the gorgeous landscape — it seems the time is now! Luckily, this interactive map helps you plan exactly where and when to see fall colors in North Carolina. When and where are you planning to witness the beauty of a changing season?
If you want to make the most of fall in North Carolina, how about a fall foliage road trip?
Address: North Carolina, USA
When To See Fall Colors In North Carolina
September 15, 2022
What is there to do in North Carolina in the fall?
Autumn in North Carolina brings a world of opportunities to get outside and play. From camping to hiking, exploring state parks, taking a walk on the beach, and of course, plenty of fall festivals!  Harvest festivals are great places to gather with friends and wonderful events for the entire family to enjoy themselves. For fall hikes in North Carolina suitable for even the little ones in the family, be sure to read our feature article! And here are some of our favorite fall festivals in North Carolina — we look forward to these seasonal events year after year!
Where can I see the best fall foliage in North Carolina?
For the best fall foliage in North Carolina, head to highlands, take a drive on the Blue Ridge Parkway or go straight to the Great Smoky Mountains. The colors this year are expected to be phenomenal – as long as you plan your visit to coincide with the peak season for the region you're visiting. For the best fall foliage predictions and where to see the best colors based upon those predictions this year, refer to the article above.
Why should I visit North Carolina in the fall?
North Carolina is an ideal place to visit any time of year. Every season has something different to offer in the way of activities and scenery. From the mountains to the sea, fall is an ideal time to visit because of the mild climate and cooler temperatures found in North Carolina at the end of the dog days of summer.
Address: North Carolina, USA