You'll Love This Rooftop Restaurant In North Carolina That's Beyond Gorgeous
Spring and summer are the perfect time to take your meal outside, from dining on a gorgeous patio or packing a picnic at the park. One way to enjoy the weather with a side of elegance is eating at a rooftop restaurant. While there are quite a few throughout the state, Fahrenheit in Charlotte takes the cake for views and food.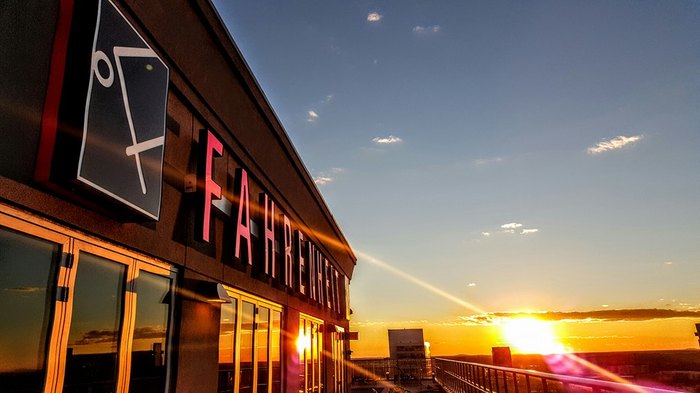 Have you dined here before? What's your favorite thing about Fahrenheit?
You'll find Fahrenheit at –
222 South Caldwell St.
Charlotte, NC 28202
North Carolina is home to so many amazing restaurants, but a haunted one? We have that too.