10 Amazing Places You Can Go On One Tank Of Gas In North Carolina
North Carolina is home to plenty of amazing and beautiful sights – from Murphy to Manteo, it sure does spread out a good bit, with breathtaking mountains in the west and gorgeous coastline on the east. It's safe to say, there's a lot to see in North Carolina. But luckily you can get from the mountains to the coast in one day, and you can venture to these places in not just only one day, but on one tank of gas. It's a worth it road trip with these 10 choices.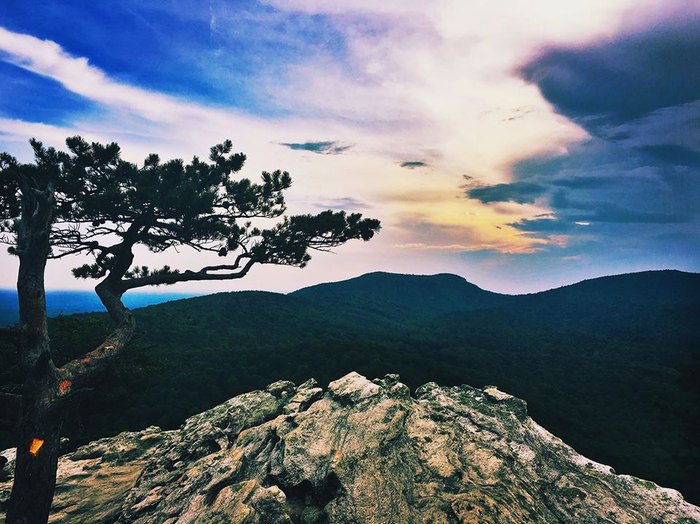 There's certainly a lot to choose from in North Carolina! What are your favorite one-tank drives here?
OnlyInYourState may earn compensation through affiliate links in this article.