The 20 Most Jaw-Dropping Photos Taken In North Carolina In 2015
There's no doubt North Carolina has an abundance of beauty. Some of the most diverse, breathtaking beauty you'll ever find. There's nothing like a sunrise on the Blue Ridge Parkway and a sandy beach sunset on the Outer Banks. Luckily, we also have a lot of really talented photographers who perfectly capture this beauty, these moments, and all of the rich colors we're blessed with each day. It's even better when those photographers share their work with us via the Only in North Carolina Facebook Page.
We feature a lot of photographers, some I've felt lucky enough to chat with personally and learn not only about their passion for photography but also our beautiful state. These 20 photographs were the most mesmerizing, beautiful captures we've received and displayed this past year. Enjoy!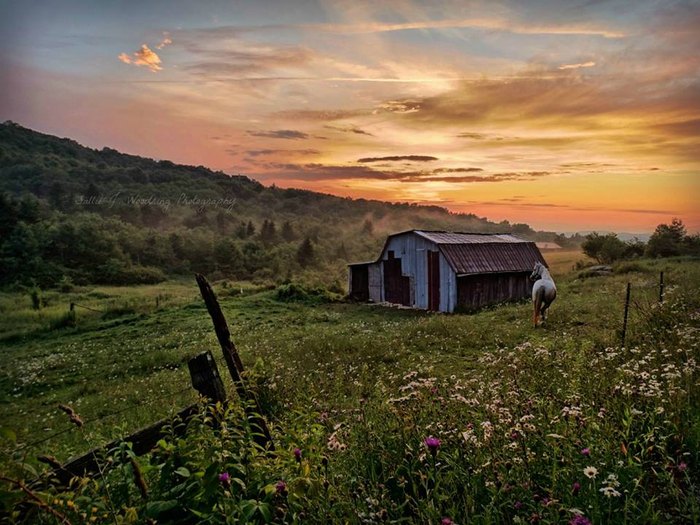 WOW! I never want to leave! Congratulations to all the photographers featured. Which ones were your favorites? Tell us in the comments!