These 12 More Stunning Sunrises In North Carolina Will Have You Setting Your Alarm
There's something magical about sunrises. They beckon a new day, new beginnings, and a new start. As a night owl, I prefer sunsets, but I will admit, when I wake up early enough to catch a sunrise I am truly mesmerized at North Carolina's beauty and the beauty of new beginnings. I did an article on the subject a while back, but who doesn't love looking at gorgeous pictures of our amazing state? Here are 12 more that will make that 6 a.m. alarm totally bearable.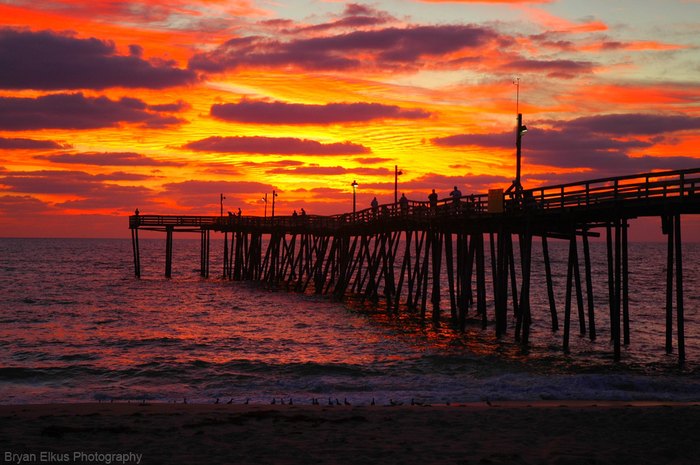 The early bird gets the worm, and the early bird photographer gets the AMAZING sunrise shot. I'd love to have a cup of coffee or two with all of those views! What a way to start your day. Which images were your favorite?
OnlyInYourState may earn compensation through affiliate links in this article.