10 Hidden Frozen Waterfalls In New York That Are Still Worth Chasing In Winter
As we welcome in the month of January, New Yorkers all around our state are finally seeing the real heart of winter. With below freezing temperatures and snow storms coming at us left and right, the entire state of New York is finally beginning to look like winter. While we generally aren't fond of the frigid temperatures that we get to experience during this time of year, we can't help but swoon over how drastically our landscapes change. Turning familiar scenery into new experiences, check out why these frozen waterfalls are more than worth chasing during the winter.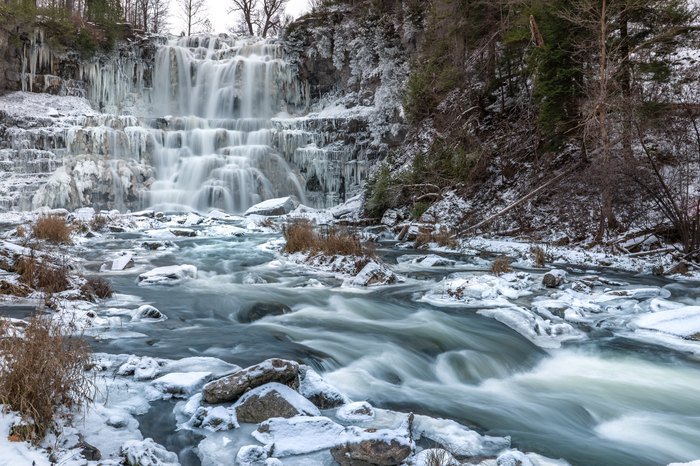 Out of these 10 frozen waterfalls, how many of them have you already crossed off of your bucket list during the winter? Be sure to share your favorite waterfalls with us in the comments!