Here Are 9 Museums In New York That Are Just Too Weird For Words
In New York, there's plenty of amazing museums all over our state. Maybe you're looking to experience art at the Ablright-Knox Art Gallery in Buffalo, want to learn more about our state at the New York State Museum in Albany, or maybe you're feeling adventurous and want to explore the Wild Center in the Adirondacks. But what about thinking outside the box? Maybe it's time to check out some of the more peculiar museums we've never given a second thought to because they just seem so…different.
Some of the museums on our list are definitely not for the faint of heart, but strangely enough a few of these places may have you drowning in nostalgia and unusual charm! Time to step outside our comfort zones and check out these 9 weird museums in New York: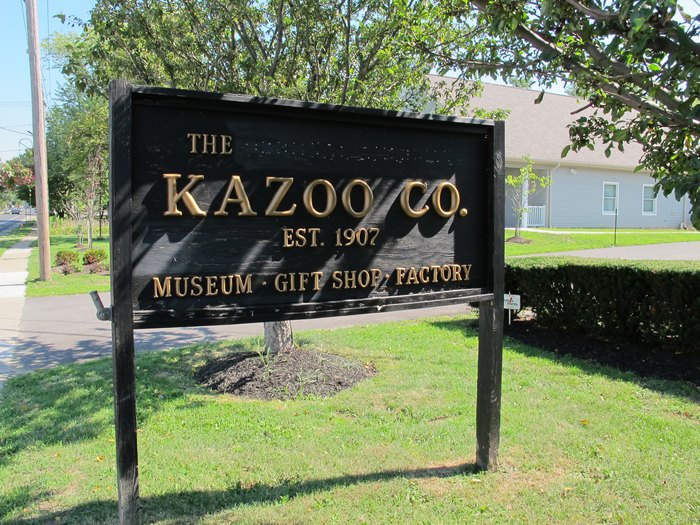 To each his own, right? Our state goes above and beyond to make sure every foot has its shoe. Which one of these weird museums in New York would you like to explore?
OnlyInYourState may earn compensation through affiliate links in this article.