Most People Have No Idea You Can Do This One Awesome Activity In New York
Looking to get out of the house for the day, but aren't interested in straining yourself too much? Experiencing all four seasons in our state means we feel extra motivated to get outside while the weather doesn't require us to have on a ridiculous amount of layers to keep warm. Up near the Adirondacks in the small village of Schuylerville, you'll find a hidden treasure waiting for you on the Hudson River at Lock C5. Ready for an historic day out on the water? Let's check out this awesome activity you can do in New York that most people have no idea about!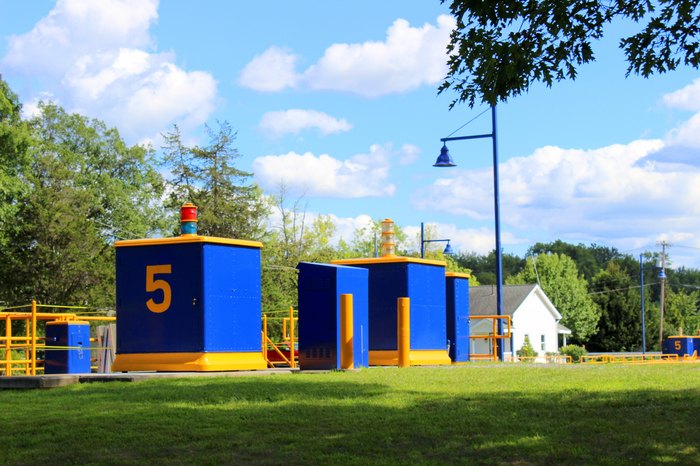 Have you ever taken a paddle boat ride with Mohawk Maiden Cruises? Share with us at Only In New York which cruise you'd be most interested in taking!