This Restaurant In New York Use To Be A Silo And You'll Want To Visit
Recently I wrote up a piece for you about 11 Restaurants Right On The River in our state that are absolutely worth going to, one of them being The Silo. A place many recognized and love to visit, I thought since there's less than one week left in its open season, it would be great to feature for our readers who aren't familiar with this historical treasure of New York.
A place filled with delicious New York dishes and fascinating history, you'll want to visit this restaurant in Lewiston that was once a silo!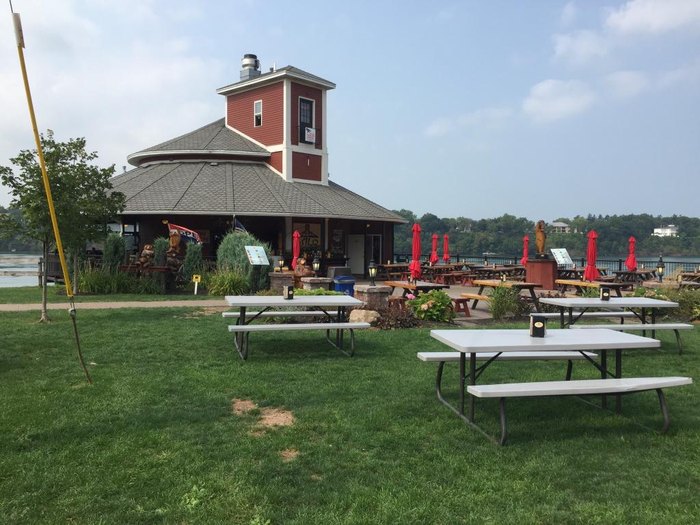 Have six minutes to spare? You won't regret watching this informative video on The Silo's long and fascinating history, brought to you by Kool Buildings on YouTube!

Want to find out about more restaurants that will give you a view of the water? Then check out these 13 Incredible Waterfront Restaurants That Everyone In New York Should Visit!