Visit These 5 Creepy Ghost Towns In New York At Your Own Risk
When it comes to ghost towns, no matter how creepy they may be, we always find ourselves fascinated and curious as to the history behind them. Fighting against time and withering away as each day goes on, it can often be heartbreaking to see the ruins of towns that once were. Each succumbed to its own rough circumstances, and the stories are very intriguing. If you have been searching for "spooky towns near me," then these spots are for you! Keep in mind that visiting any of these ghost towns in New York is something you'll want to do at your own risk: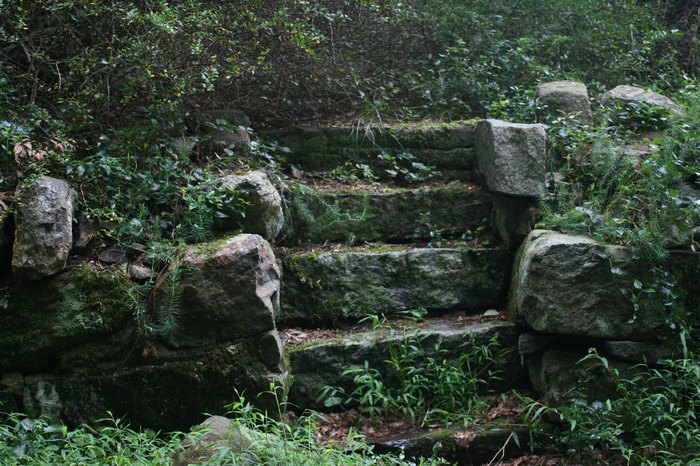 To see even more about Pottersville, check out this video from ColonialEraHunter on YouTube.
So many of these abandoned places are right outside some of our biggest cities. Did you know these towns once existed? Share with us if you've ever explored a ghost town in New York! Did you see any apparitions or experience any other paranormal activity? People have said it's creepy and exhilarating at the same time to be in any of these spooky locations. Regardless of what you see when you're there, there's nothing quite like visiting abandoned towns in New York. If you're going in the cooler months of the year, you can stay warm while exploring with outerwear from LL Bean.
OnlyInYourState may earn compensation through affiliate links in this article. As an Amazon Associate, we earn from qualifying purchases.
More to Explore
Places to Explore in New York
What are some haunted places in New York?
Haunted places in New York are great destinations for spooky season, but are also fascinating at any time of year! Take a road trip to all of these scary spots and see if you can find a ghost or two!
What are the best corn mazes in New York?
The best corn mazes in New York are full of fall fun! Take the whole family with you and make some holiday memories that no one will ever forget. It's a great tradition to come back to every year when the weather starts cooling down.
Long Acre Farms in Macedon
Liberty Ridge Farm in Schaghticoke
Fort Ticonderoga
Queens County Farm Museum in Floral Park
Critz Farms in Cazenovia
Harbes Family Farm in Mattituck and Jamesport
What are the best pumpkin patches in New York?
The best pumpkin patches in New York are festive and perfectly autumnal. The kids will love picking out the ideal pumpkins and decorating the house. You'll get to feel like you're fully experiencing the fall season with these cheerful gourds around your home.
Cobble Creek Farm in Spencerport
The Great Pumpkin Farm in Clarence
Sunnyside Gardens in Saratoga Springs
Pumpkinville in Great Valley
Abbott Farms in Baldwinsville
Related Articles
Explore New York