16 Things That Come To Everyone's Mind When They Think Of New York
When you cover as much territory as New York does and have so many different regions, it's easy to rack up quite a long list of things that people associate our state with. There may be plenty of stereotypes that hover over us as New Yorkers, but if you keep reading below you'll be reminded of some of the simple things that pop into people's minds when they're thinking about the Empire State.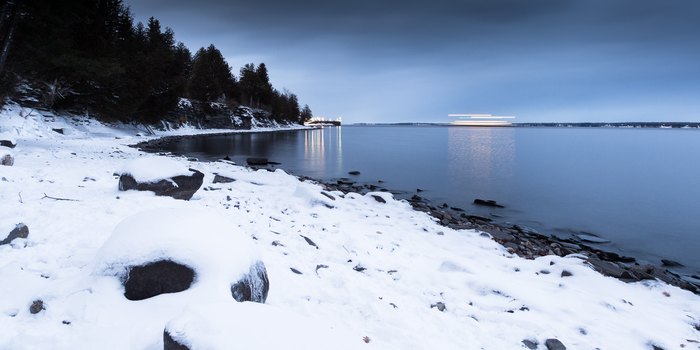 Leave us a comment and tell us what first comes to mind when you think about New York State! Want to read more about our state and the people that live here? Then check out these 15 Undeniable Habits No New Yorker Can Ever Unlearn.