If You Grew Up In New York You Definitely Love These 13 Classic Dishes
One of my favorite things about living in a state that's as large and diverse as New York, is that you get to see so many different variations of lingo, attractions and yes… food! With everything from dishes that were created right here in the Empire State to nationally-known foods that we've put our own spin on, see if your favorite home-state dish made the list below!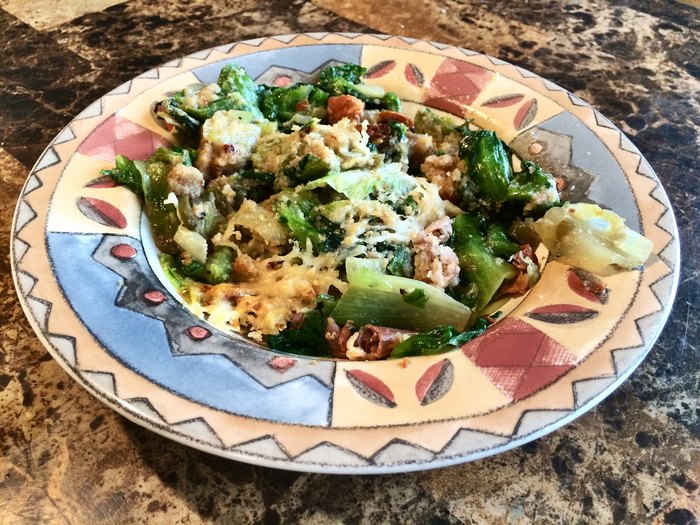 What New York dish was your favorite to eat while growing up here? For more iconic food, check out these 15 Restaurants You Have To Try In New York Before You Die!